Meet the Board
The people who set the direction and policies for our organisation, and ensure we meet our objectives.
Salix Homes is governed by a board of non-executive directors. The board has 10 members who are all appointed based on the skills they bring to help support the successful running of the Organisation.
The Board meets six times a year, plus on two strategy days.
The board is our main decision making body with responsibility for the strategic direction of the company. It is accountable for performance across our full range of responsibilities and activities and will ensure consultation with all our customers and partners on key issues.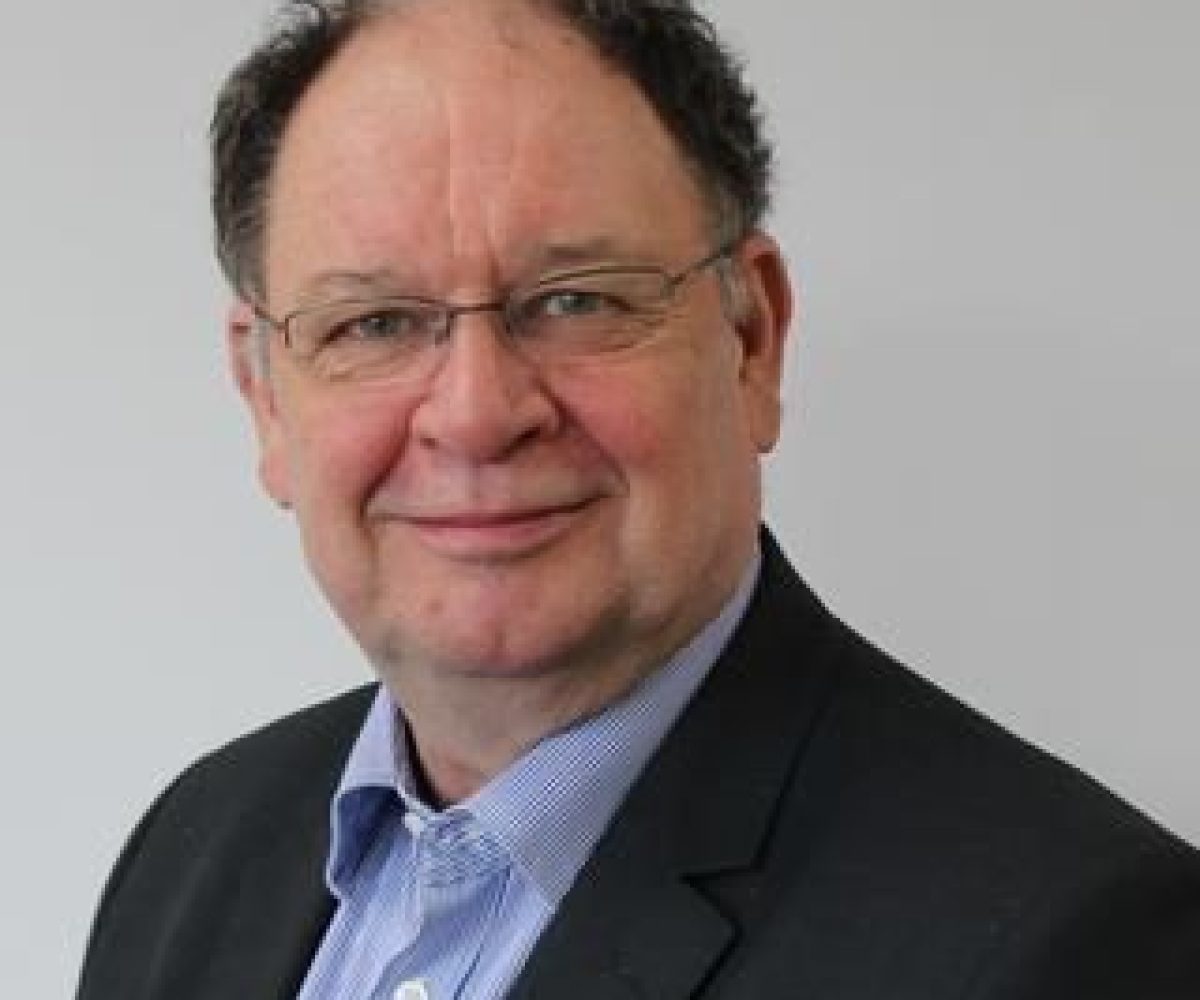 Jim Battle, Chair
Jim became the Chair of Salix Homes in September 2020 having been on the board for three years.
As the former Greater Manchester Deputy Police and Crime Commissioner and the Deputy Leader of Manchester City Council, Jim has held high profile public positions which required leadership in developing and reforming public services. This has included Chairing the Greater Manchester Community Safety Partnership and The Greater Manchester Mental Health and Well Being Board.
Jim was the Northern Director of the National Housing Federation, playing a significant part in neighbourhood regeneration and the growth of social housing in our region.
Currently Jim is also the Chair of the Wise Owl Trust, which manages three primary academy schools in East Manchester. He is also an active volunteer and member of a number of community based organisations in Great Manchester.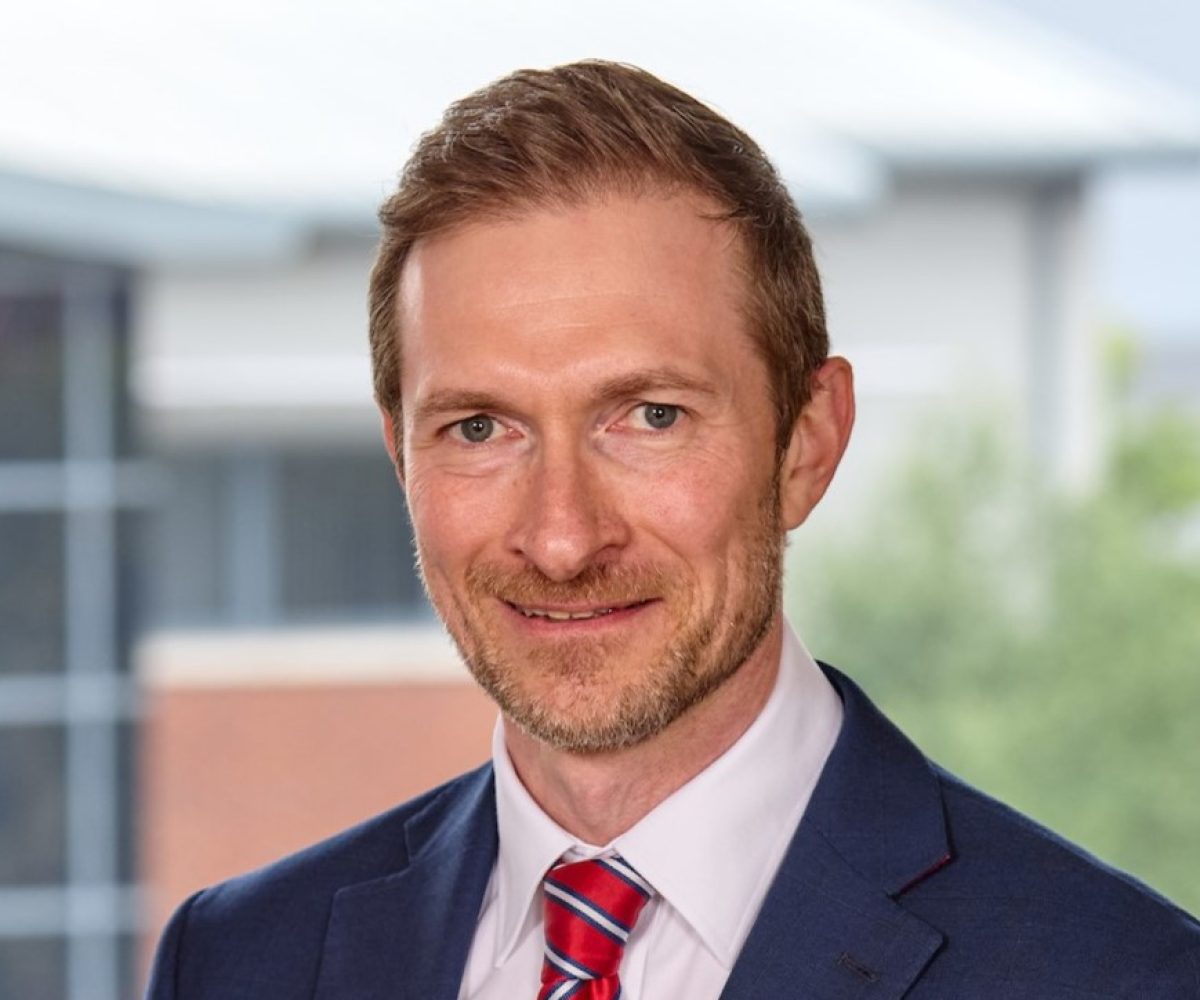 Martin Warhurst
Martin has over 23 years of experience within the social housing sector, with a particular passion for accessible, lifetime homes in inclusive communities.
Previously, Martin was the Executive Director of Resources at Wakefield District Housing Association, Chief Executive of Martin House Children's Hospice and prior to that, an Executive Director at Isos Housing Group (now Karbon Homes) where he was Managing Director of Cestria Community Housing Association following several years as Director of Finance and Corporate Services.
He is a Chartered Accountant and has worked within the social housing audit teams at KPMG and RSM Robson Rhodes, who later merged with Grant Thornton.
Martin has demonstrated his commitment to the not-for-profit sector by holding several voluntary audit committee, trustee and board positions. In the past, Martin served full terms of office as a Board Member and Chair of the Audit Committee at Leeds Federated Housing Association and Broadacres Housing Association.
Salix Homes Limited Board Member
Chair of Audit & Risk Committee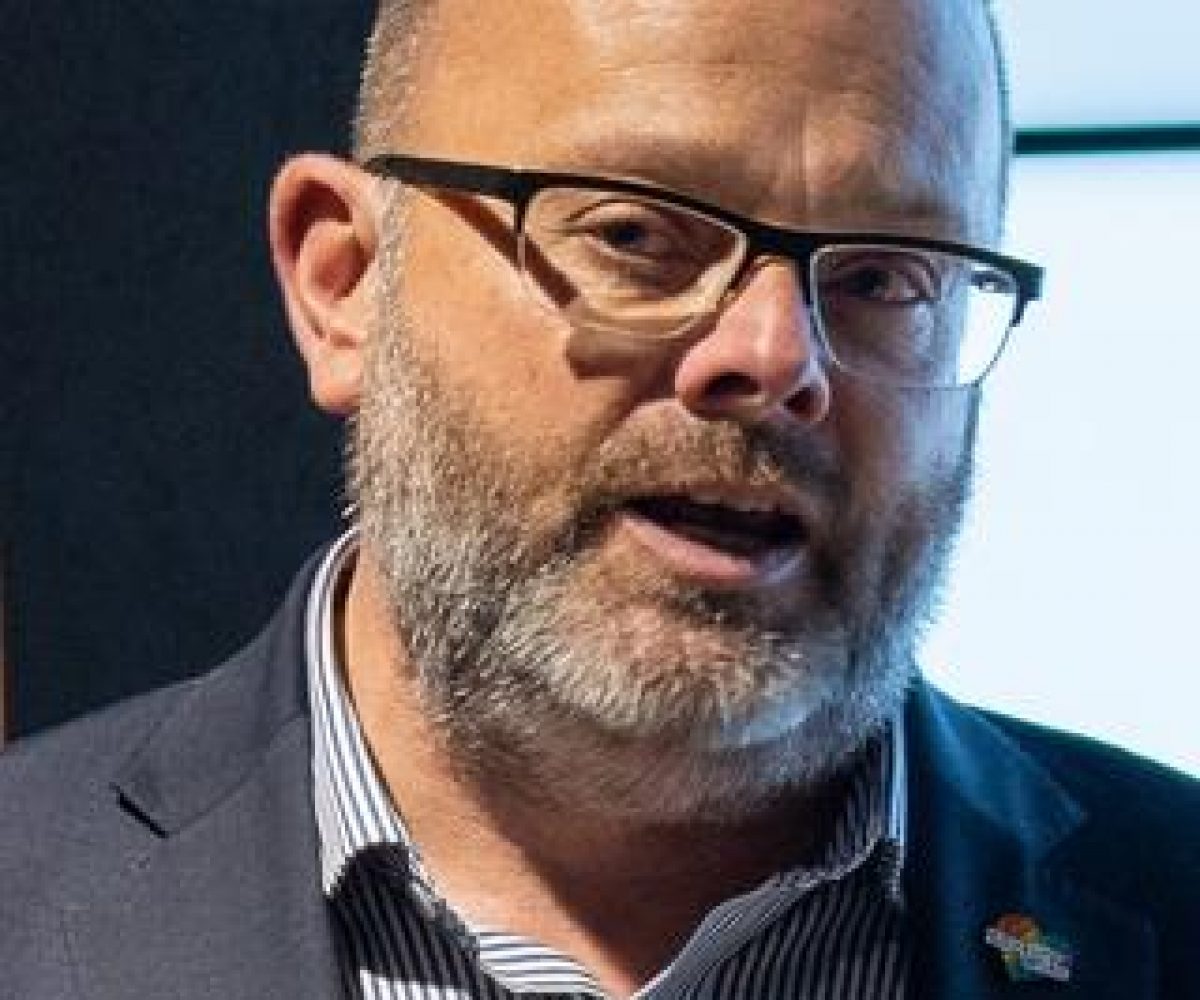 Paul Martin
Paul Martin OBE is Chief Executive of LGBT Foundation – a national charity delivering advice, support and information services to lesbian, gay, bisexual and trans communities. With a history dating back to 1975, they campaign for a fair and equal society where all LGBT people can achieve their full potential. Each year, LGBT Foundation supports over 40,000 people, achieving an average 98% satisfaction rating, as well as providing information to over 600,000 individuals online.
Paul has been actively involved in the LGBT Community for over 30 years. As a member of the Greater Manchester Mayor's LGBT Advisory Group, Paul is one of a panel of specialists working to tackle inequalities faced by lesbian, gay, bi and trans people. Paul is also Chair of The National LGB&T Partnership which is a network of English LGB&T service delivery organisations. Paul is a member of the National LGBT Ministerial Advisory Panel – ensuring the Government meets its commitment to improving lives as set out in the landmark LGBT Action Plan.
Paul was awarded an OBE in 2011. He is happily married to his husband Pete and lives in Chorlton, Manchester.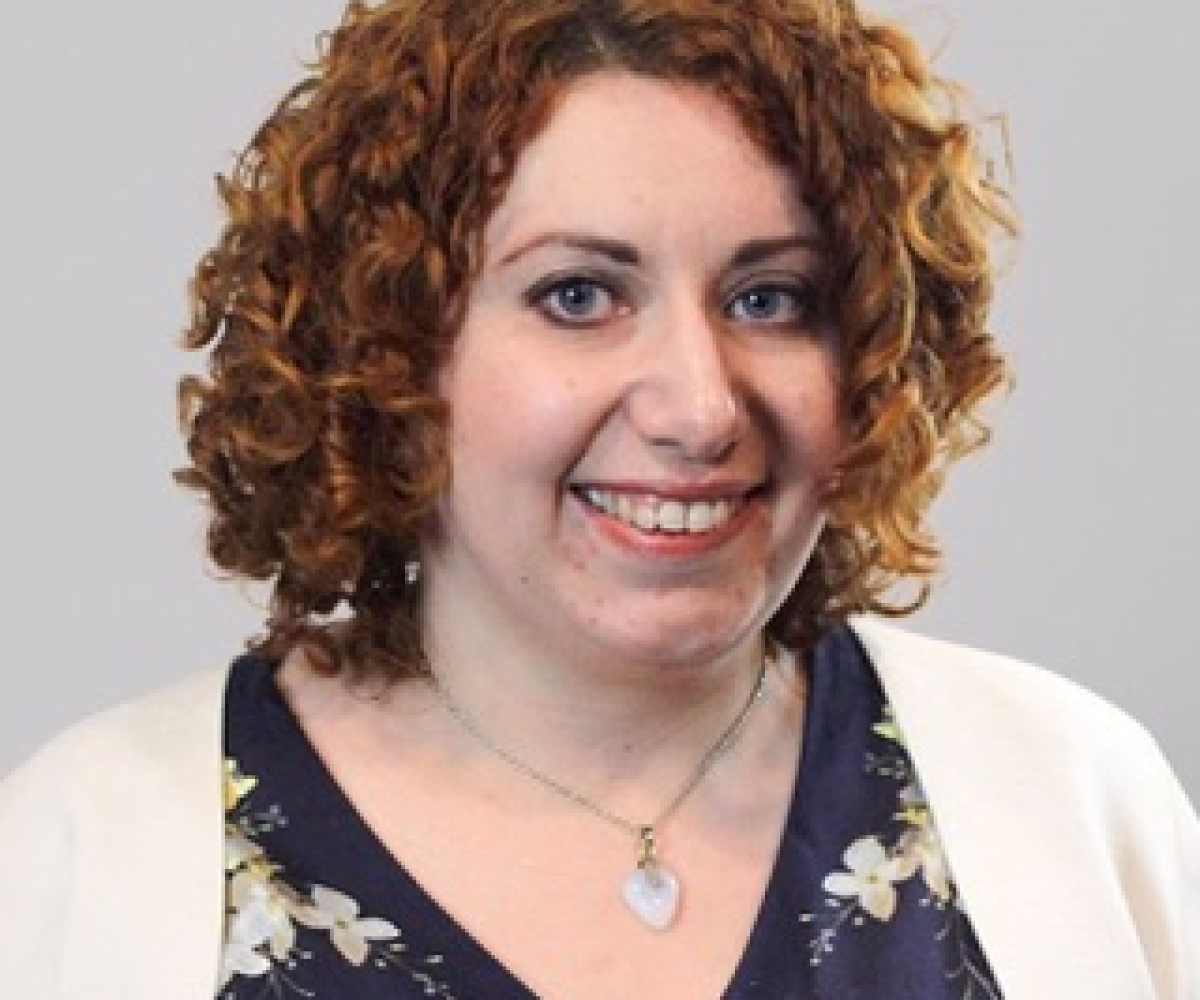 Pamela Welsh
Pamela is a strategic communications professional and Associate Director of Corporate Communications with the Ambition Institute which is a graduate school for teachers, school leaders and system leaders. She is a Cambridge History graduate.
Pamela previously held various communications and media posts with Manchester City Council, Wigan Council and Northwards Housing. Prior to that she worked as a news reporter for both the Manchester Evening News and the Salford Advertiser.
She joined the Salix Homes Board in July 2020, and is also a trustee with UK-Med, an emergency health care agency supporting and assisting in humanitarian crises across the globe.
Salix Homes Limited Board
Audit Committee Member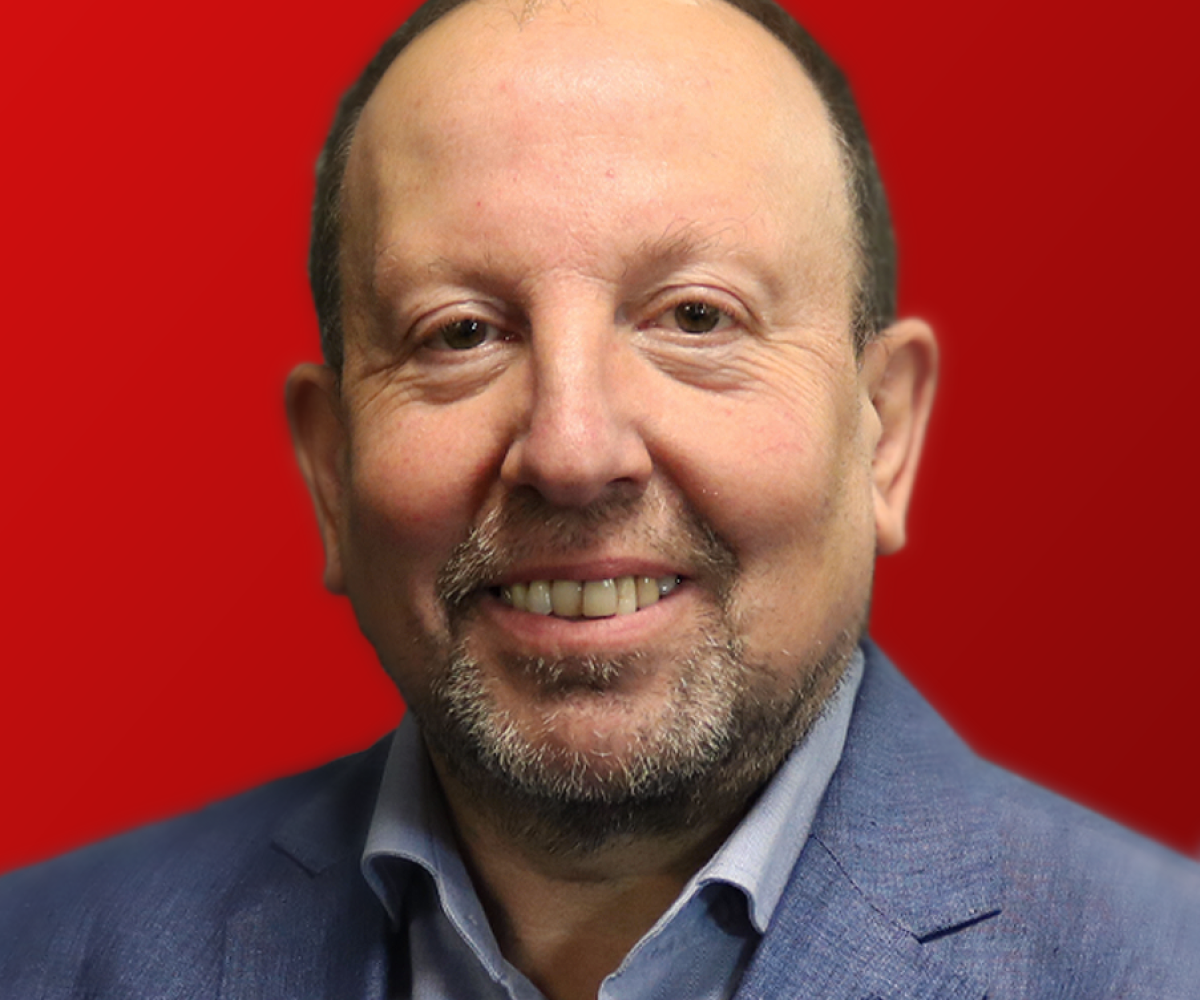 Mark Beyer
Mark has a degree in Geographical Sciences, various recognised Portfolio, Programme, Project qualifications, and is a Member of the Institute of Management Services.
Former HR, administration, call centre, project and programme manager in the Financial and Retail sectors before joining Asda / Walmart in 2012 as Head of IT Portfolio Office and Global Processes responsible for the co-ordination of IT change and implementation of multi-national systems.
From 2015 Mark was a key member of Co-op's Strategy and Transformation team managing and assuring transformational change programmes across the Co-op family of businesses. He led on the Employee Engagement and cost reduction programmes and helped design their internal Programme delivery framework. He has also trained to become an accredited internal coach and mentor.
He now works as an independent Transformation Change Consultant and has his own Coaching and Mentoring business that he runs alongside his Non-Executive Director role at Salix Homes.
Mark is a former NHS Trust Governor and chair of their Membership sub-committee. Mark joined the Board in April 2020 and has been appointed as Chair of the Remuneration and Governance sub-committee.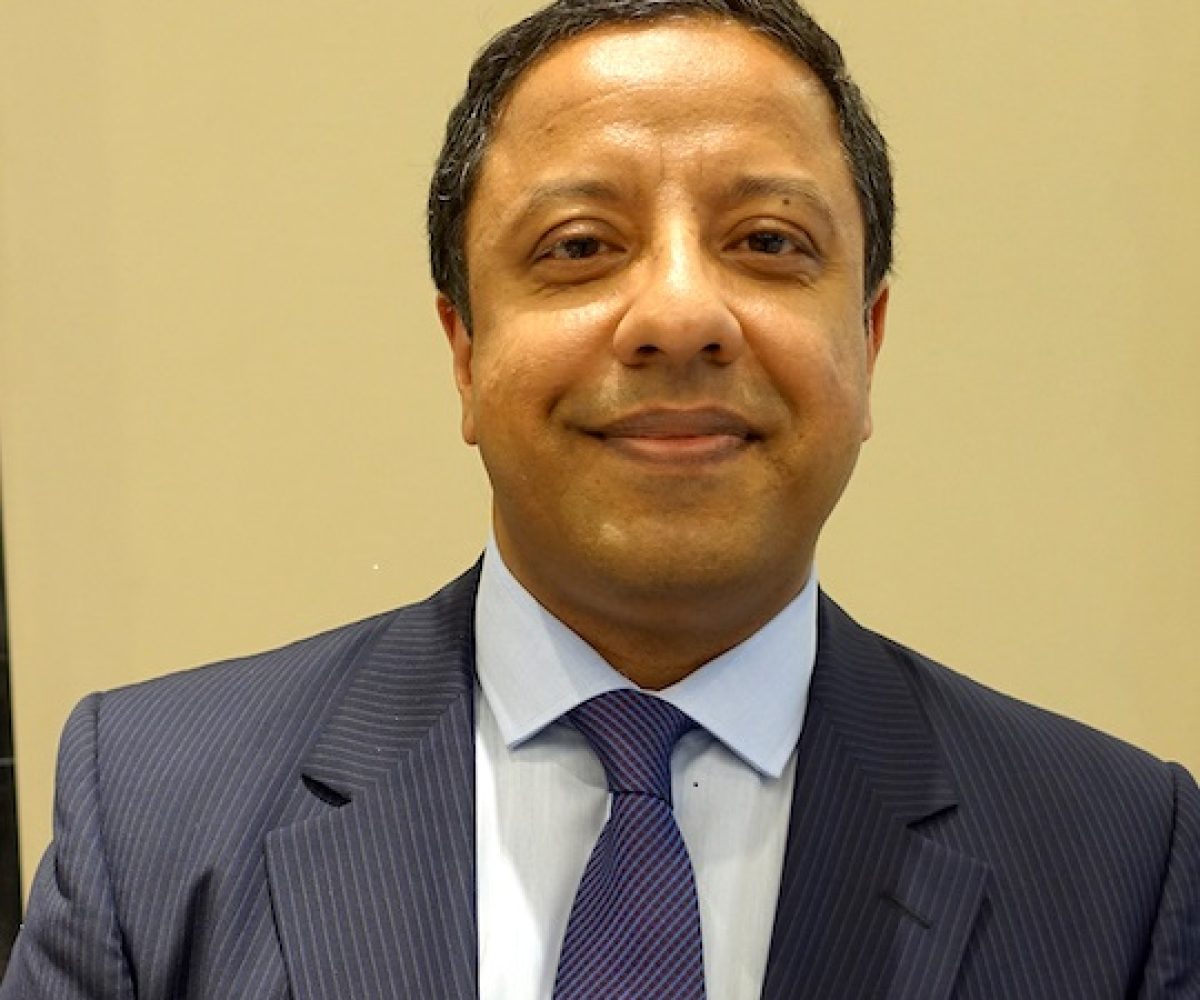 Khalil Rehman
Passionate about tackling inequality and the role of social enterprise and philanthropy in alleviating poverty, Khalil is currently leading an NGO startup delivering global healthcare in developing countries.
He was Chief Executive of an international health charity between 2011-18 and Director of Finance and IT of a regional social care charity previously. Before moving into the charity sector, he spent 10 years in mergers and acquisitions, and corporate
finance advisory roles, followed by a stint in academia as a research fellow. He also has 15 years' experience of governance and trustee roles in social housing and sight loss charities and is currently an associate Non-Exec Director at East Lancashire Hospitals Trust.
Khalil holds a first degree from UCL, an MSc from the Bartlett School, UCL and is part ACCA qualified. He has also graduated from executive programs at Harvard Medical School and INSEAD Global Business School.
Salix Homes Limited Board member
Audit Committee member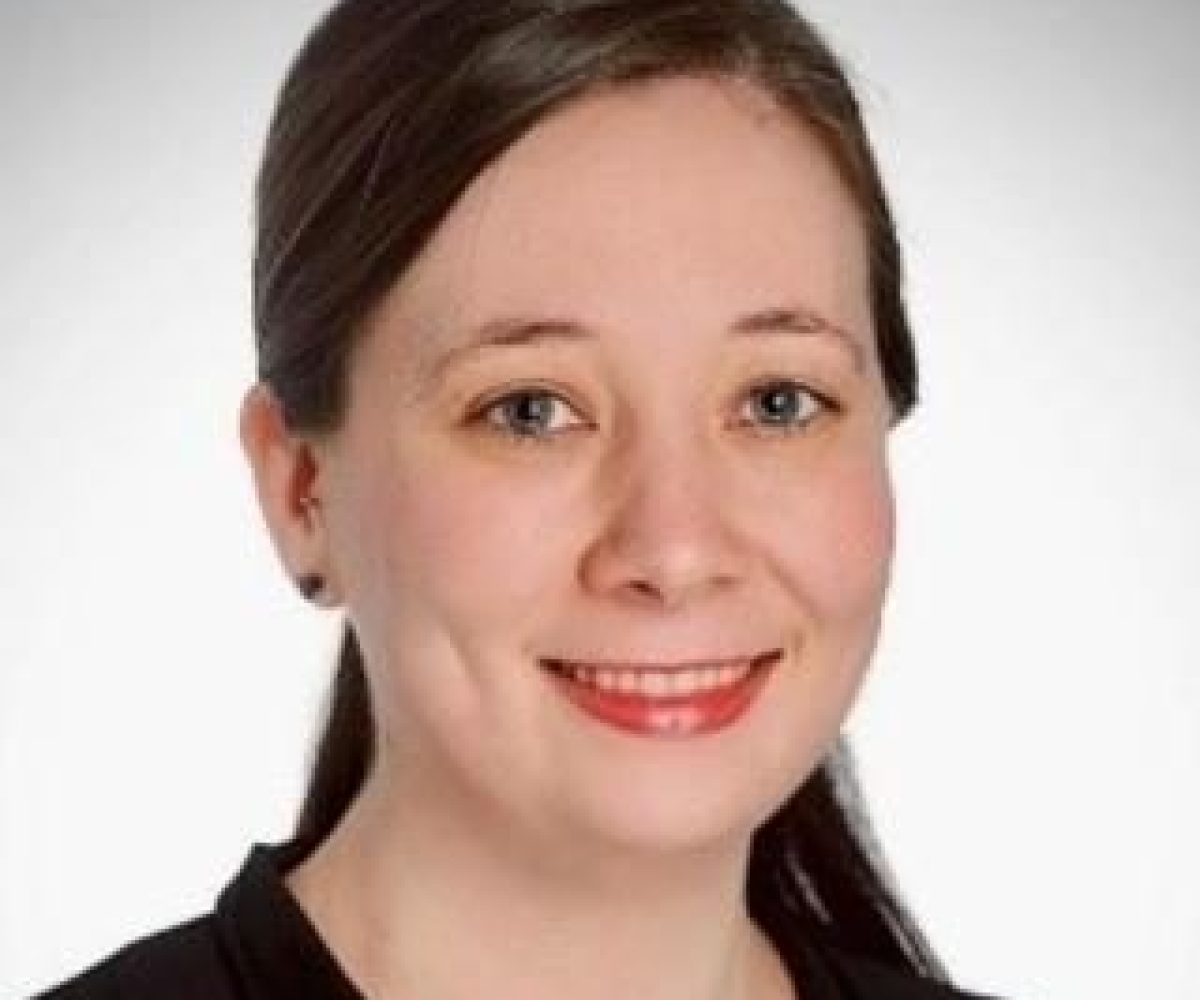 Aisling McCourt, Vice Chair
Aisling became the Vice-Chair of the Board in November 2021, having been on the board for 20 months. She is an experienced housing policy and research professional, having worked across a number of local authorities and in academia over the last ten years.
Aisling currently works at the Greater Manchester Combined Authority where she provides policy analysis and advice on strategic housing issues to the Mayor of Greater Manchester. She has worked on key issues facing the social housing sector including the impact of Right to Buy, the allocation of social housing and retrofit of homes. She has presented her research internationally and was awarded an Honorary Fellowship at The University of Salford in 2016.
Aisling joined the Board in April 2020.
Salix Homes Limited Board
Growth & Development Committee Member
Salix Homes Developments Limited Board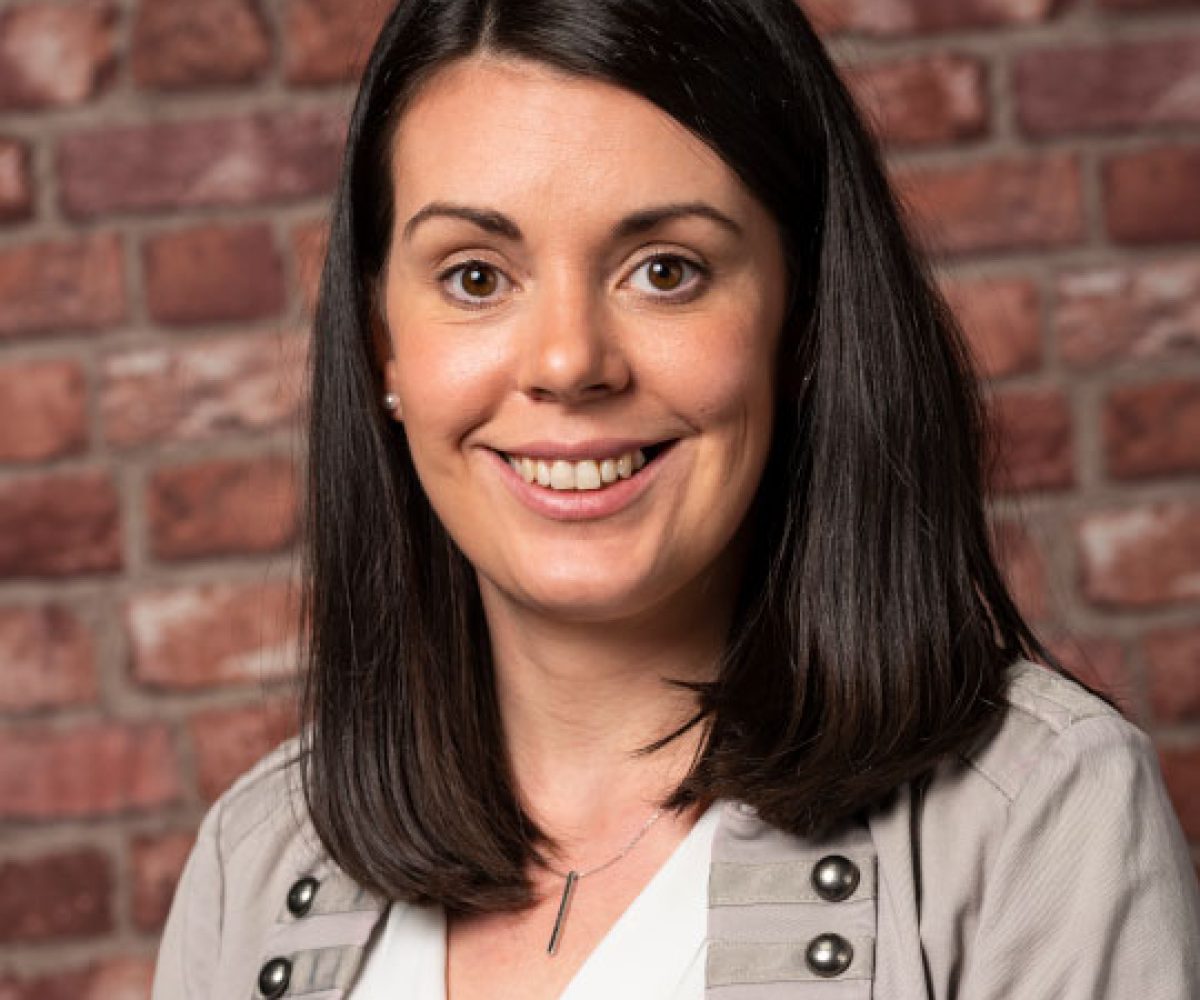 Charlotte Haines
Charlotte is Chair of the Salix Homes Customer Committee and Board Co-optee. She's a busy working mother of three with a husband who works in emergency services.
Charlotte was born and lives in Salford and has regularly volunteered for Salix Homes over the years.
Living in one of Salix Homes' smaller developments, Charlotte is keen to be a voice for the customers in her area.
"I've always had an interest in volunteer work, so when the opportunity arose for me to apply to be on the new Customer Committee I jumped at the chance. I'm excited to be a contact for the area I live in and to watch the direct impact that the positive changes we make have in the community.

"I also have a personal interest in the housing sector so I'm looking forward to learning more about the industry and how not-for-profit businesses like Salix Homes run behind the scenes."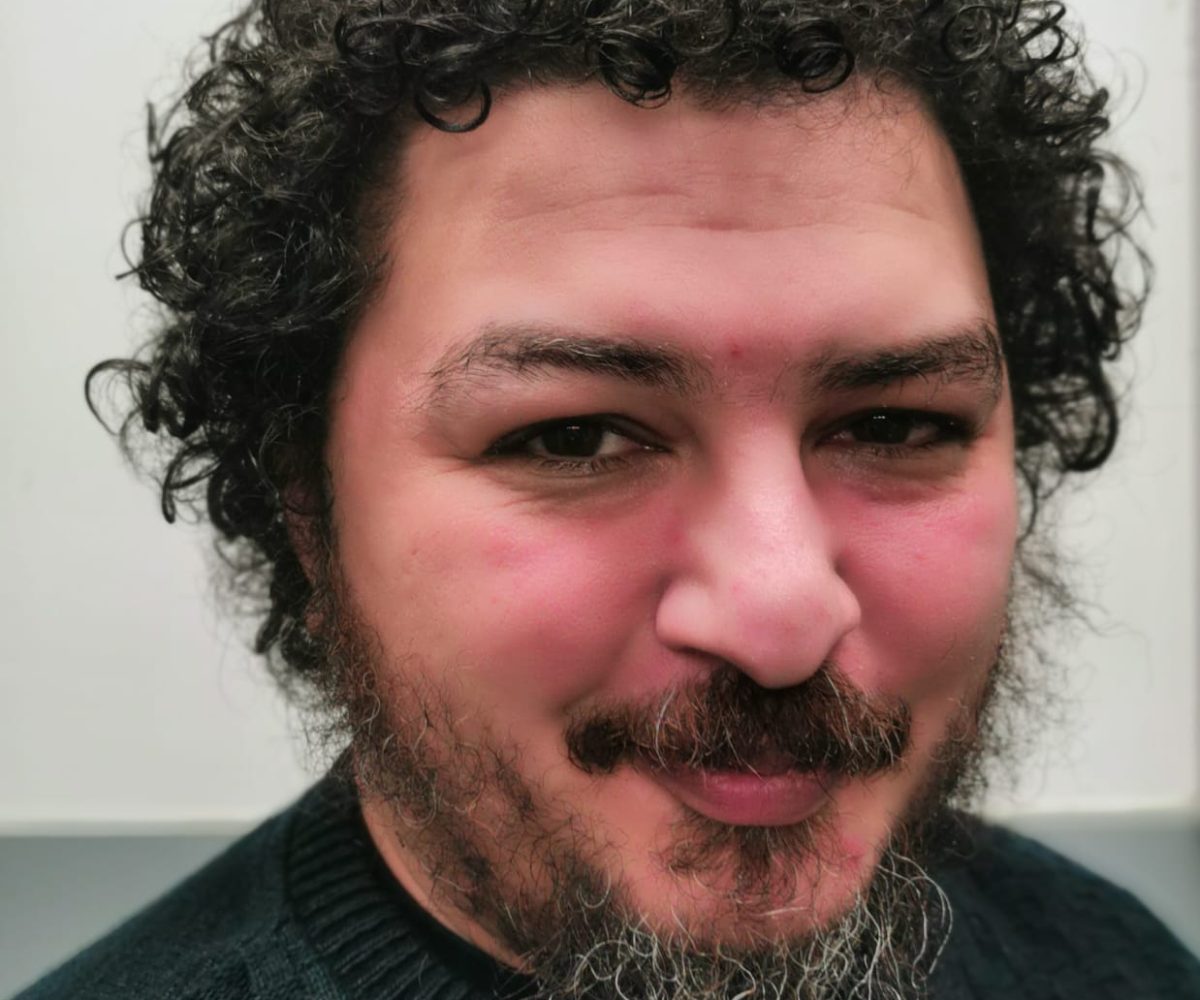 Ahmed Abdulmalek
Ahmed is a Customer service manager at another Manchester based housing association. Having worked in several roles including IT, and complaints Ahmed has always had an interest in the more strategic element of housing.
Ahmed Previously held Manager roles at Hugo Boss and Mango as well as working voluntarily as a football, cricket coach and Tennis assistant.
Having been part of the Raising Roofs course (designed to get younger more diverse candidates board ready) he shadowed the Board at Irwell Valley for a year before joining Salix Homes Board in September 2021, and is also a parent governor at his children's school where he holds the role of Chair of the finance committee.

Reports, policies and transparency
Salix Homes performance, reports, and information
Reports, policies and transparency

Our Vision and Values
How and why we do the things that we do
Our Vision and Values
Our people
Meet the people behind all the work we do at Salix Homes, including boards, committees, and teams
Our people