Cost of living
Practical help during these difficult times
We're working closely with our partners and support organisations across Salford to do all we can to help ease the cost of living crisis for our customers.
With escalating energy prices, rising food costs and soaring household bills, we know times are incredibly tough at the moment.
If you are worried about your finances and struggling to cope, please don't suffer in silence as we have dedicated teams and services in place to support you.
Read on to find out more about some of the ways we can help…
Struggling financially? Contact our Income Management Team.
Our Income Management Team are here to provide advice and support to those who are worried about their finances and struggling to pay their rent and bills.
From ensuring our tenants are claiming the benefits they're entitled to, to giving out food vouchers and assisting people to apply for additional funding, our dedicated officers are on hand to help people who are experiencing financial difficulties.
enquiries@salixhomes.co.uk
Here's just some of the ways we can help you
If you're on a pre-payment meter and struggling to top up your gas or electricity, we can provide emergency top-up vouchers for eligible customers.
This is short term support for people who are in a crisis and need help obtaining an emergency supply of gas or electric for their household.
To receive the help, tenants would need to provide supporting evidence by answering questions on their income and household circumstances.
Each support request will be assessed on the information provided, and the amount given will be awarded via a voucher, or payment directly to a smart meter.
We can assist customers in receipt of Housing Benefit or Universal Credit to apply for a Discretionary Housing Payment from Salford City Council. This is an extra amount of money to help pay your rent.
Our Customer Support Fund could help tenants who find themselves financially in a crisis situation, or we can assist you to apply for other financial support.
Applications are considered on a case-by-case basis.
For customers who need it, the fund could help with:
rent arrears
white goods
essential furniture
clearance of property/garden
removal costs if needed to improve their financial situation
specialist medical furniture
equipment needed to maintain garden/property condition
food
gas or electric.
The fund does not make cash payments, and does not cover utility debts, council tax, non-essential bills, non-essential household items or fines.
We can issue vouchers for our tenants to access community food banks in an emergency.
We will carry out an assessment with you, to make sure you are claiming all the benefits that you're entitled to.
If an error has been made, we can support you to challenge the decision and claim any money you're entitled to.
Here to help
As the cost of living crisis continues, we'll be here to support our customers where they need it most.
We're also working closely with Salford Council and other partner agencies to provide additional help and support where it's needed.
Keep an eye on our Facebook page for more details about the latest support available.
We now have a dedicated support section on our website where you can find out more about the support we have on offer, including information on what our partners and other local community services in Salford are doing to help, such as:
Food banks and low-cost food pantries
Family support including free baby essentials like nappies and formula
Health and wellbeing – from help to quit smoking to accessing mental health support
Salford Citizen's Advice Bureau (CAB)
Salford Credit Union
Salford Council has also launched an online Cost of Living hub where you can access more information about the Spirit of Salford initiative and the help that is available across the city.
Support from the Government
The Government has a number of measures to support people with the cost of energy and household bills.
Keep an eye on the Help for Households website for more information about Government support available, including help with other household costs, childcare costs, transport and finding work.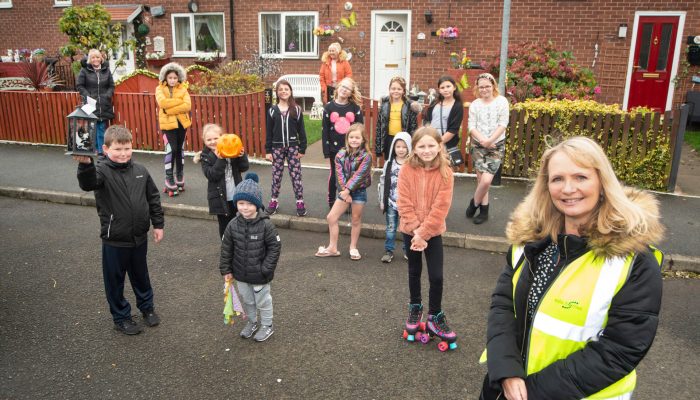 How we can help you
From food pantries to school uniforms, benefits to bills, we can give a helping hand to anyone who may be struggling
How we can help you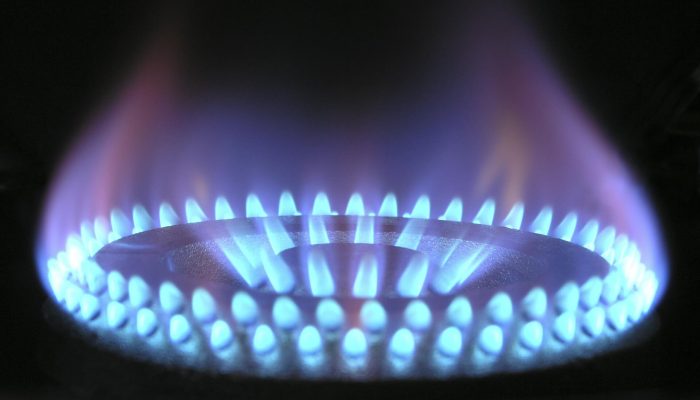 Energy and bills
Save on your energy bills, improve energy efficiency, and reduce our environmental footprint
Energy and bills
All of these financial pressures have hit at the same time and people are worried about how they will heat their homes or put food on the table.
If you're worried, please do not hesitate to get in touch with us. We can provide advice and support, and we can refer you to specialist agencies if it is something we cannot help directly with.
People may be nervous to get in touch, but the main thing is to not suffer in silence.

Get involved
We want to hear what you've got to say – help us make services we can all be proud of
Get involved

News & Events
The latest news and events from Salix Homes and our communities
News & Events