Homes to buy - Willo Homes
Our affordable home ownership brand
Willo Homes is our affordable home ownership brand. It's part of our ambition to build more affordable homes to buy.
All profits are used to improve our homes and communities across Salford.
Willo Homes specialise in affordable home ownership options including:
help to buy
shared ownership
rent to buy
homes for sale on the general market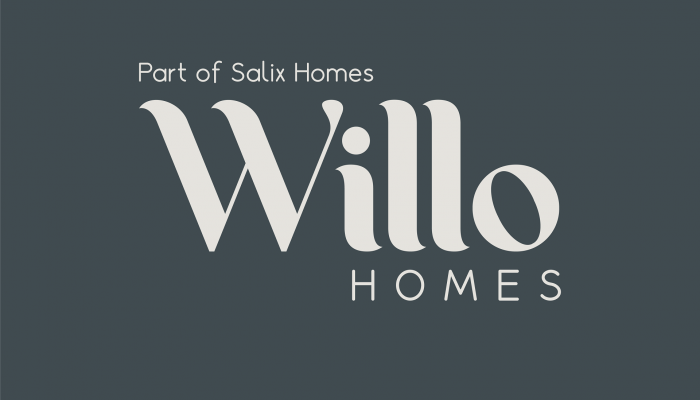 Visit Willo Homes
Discover a new home to call your own
Willo Homes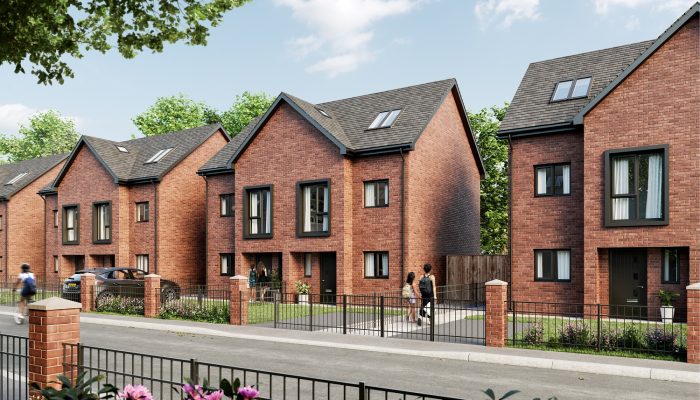 Ways to buy
The different options available
Ways to buy
We just feel so lucky to have found Artifex - it's in a brilliant location, it's so convenient and it's absolutely beautiful. We're really happy here.
The Rent to Buy scheme is perfect for people like us. We've been renting for years, but you just feel like you're paying for someone else's house, but now we're working towards buying the place we are living in.

Find a home
Find and apply for a home in Salford
Find a home

How we can help you
An extra helping hand to our customers and local communities
How we can help you