Managing your money
Help around making the most of your finances.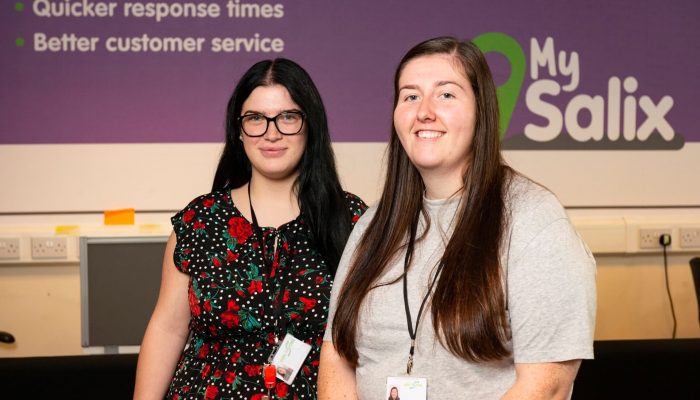 Money and benefits advice
Universal Credit and benefits support, and advice if you're struggling with money
Money and benefits advice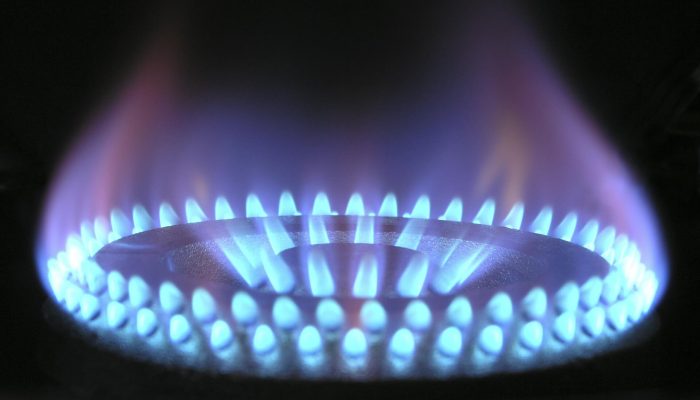 Energy and bills
Save on your energy bills, improve energy efficiency, and reduce our environmental footprint
Energy and bills
Our team can provide free individual advice and support if you're worried about finances, or struggling to pay your rent and bills
We know that many people are struggling with money and the increasing cost of food, heating and electricity bills, and petrol prices. We can provide free individual help to any customer, regardless of whether you're claiming benefits or not - our dedicated team is on hand.
In the last year alone:
570
Universal Credit claimants supported
£132,688
in benefits and grants gained through our money advice service
59
customers supported through our hardship grant
233
customers supported with furniture packages
570
Universal Credit claimants supported
£132,688
in benefits and grants gained through our money advice service
59
customers supported through our hardship grant
233
customers supported with furniture packages

How we can help you
An extra helping hand to our customers and local communities
How we can help you

Get involved
We want to hear what you've got to say – help us make services we can all be proud of
Get involved