Local support and resources
We work closely with organisations across Salford to support our customers to live, grow and thrive
We all need a helping hand sometimes, so we want to make sure our customers know where to find the right support when life gets tough.
Salford is well known for its strength of community, and there's a whole host of clubs, groups and activities you can get involved with if you're looking to explore new opportunities or meet new people.
From food banks to computer classes, there's a wide range of support, resources and activities available in our area.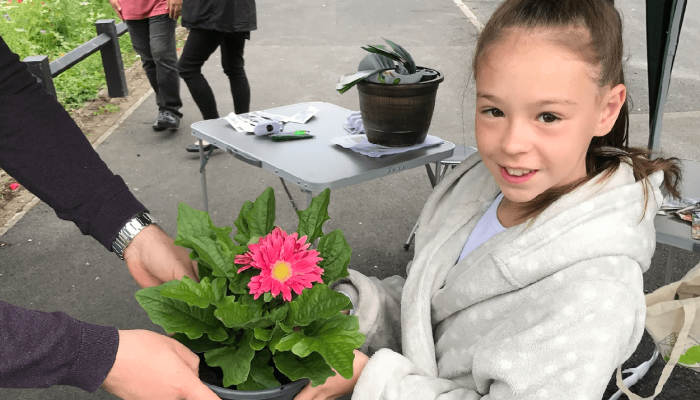 Family support
Partners and charities across Salford that can provide additional support for families
Family support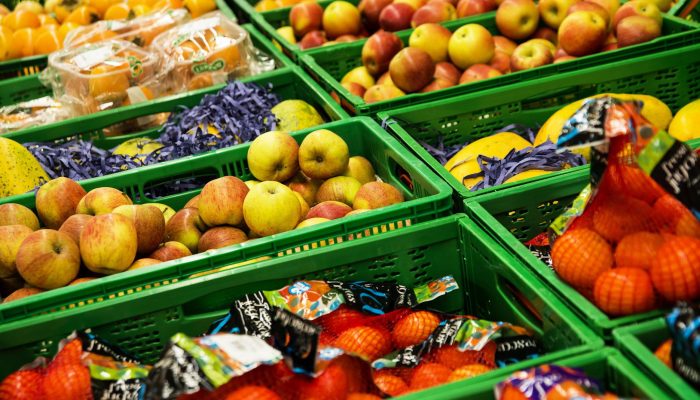 Food banks
Food banks and food pantries provide free or low-cost food for people on low incomes
Food banks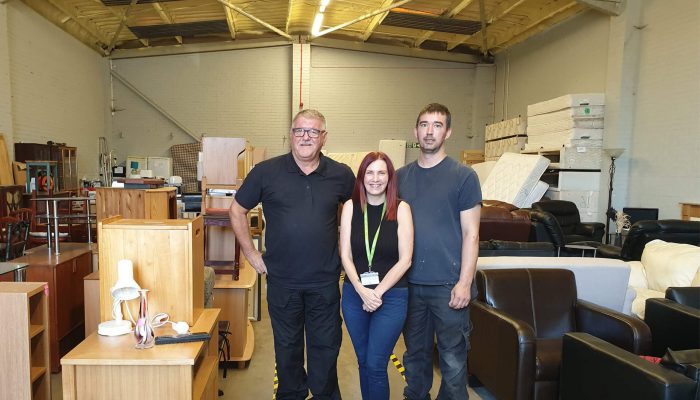 Furniture recycling scheme
Make your house a home, furnished with our free, eco-friendly scheme
Furniture recycling scheme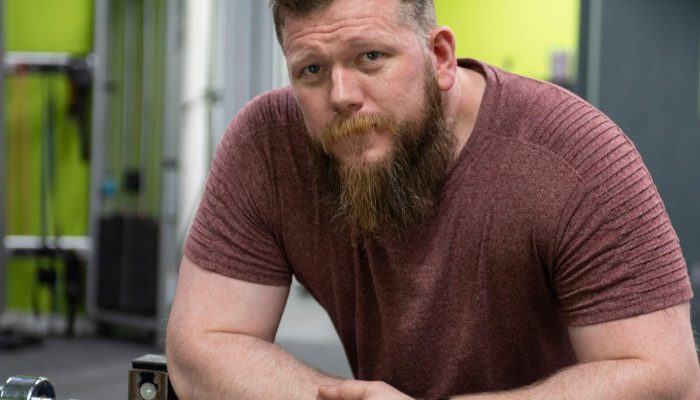 Health and wellbeing
Your health and wellbeing matters to us, so we work with partners to help you live happily in your home
Health and wellbeing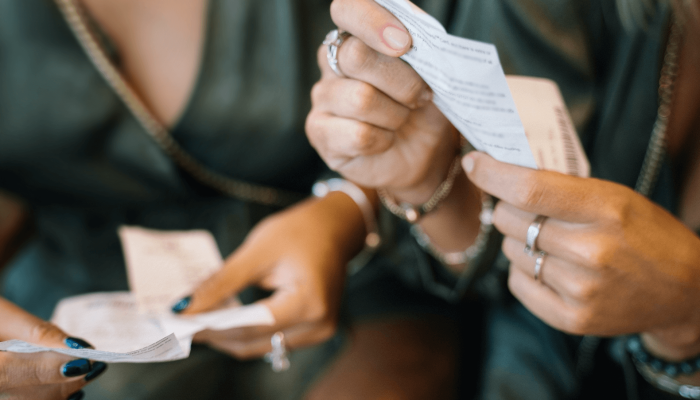 Managing your money
Help around making the most of your finances
Managing your money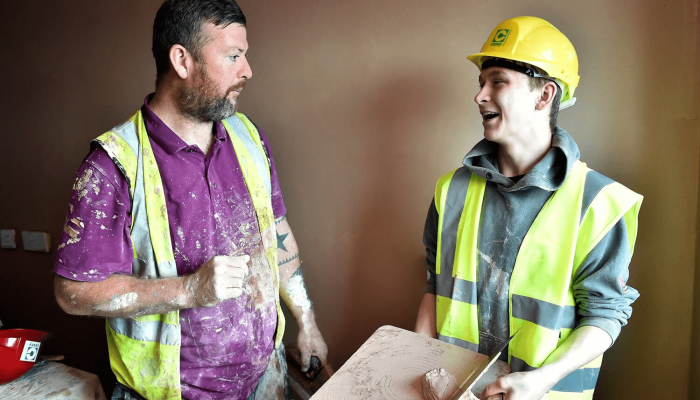 Work and skills
Practical support and advice for our customers, to find employment or training
Work and skills
I'm Helen - my team works with partners and agencies across the area to make sure customers get the best possible support, where they need it.
If you're struggling to manage your tenancy, are in financial difficulties or are coping with mental health challenges, we can help find the best support to help you live in your home.

How we can help you
An extra helping hand to our customers and local communities
How we can help you

Get involved
We want to hear what you've got to say – help us make services we can all be proud of
Get involved