How we can help you
As well as quality homes to live in, we offer an extra helping hand to our customers and local communities.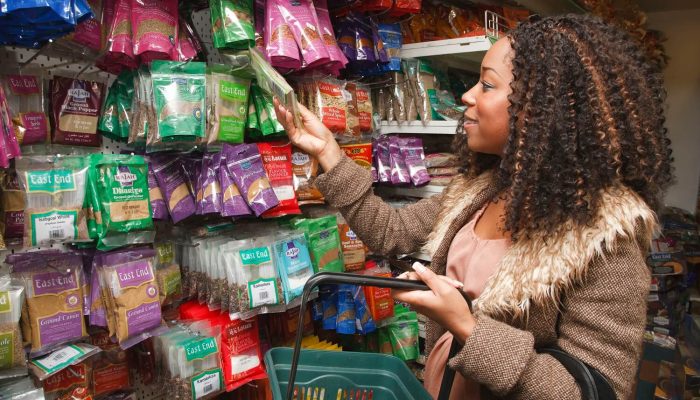 Local support and resources
Help and practical support in our area - food banks, wellbeing, family support and more.
Local support and resources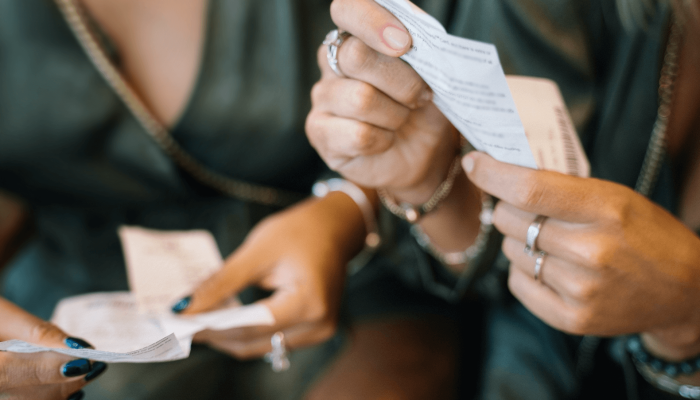 Managing your money
Support around benefits and money, energy costs, and advice if you're struggling.
Managing your money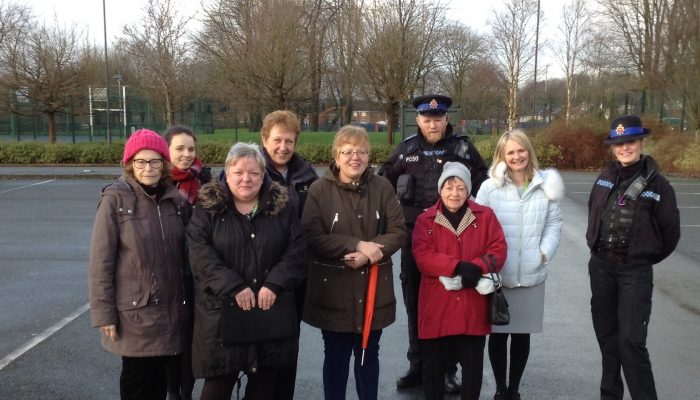 Your safety
Your personal safety, safety in our neighbourhoods and reporting concerns.
Your safety
Cost of living
With the rising costs of food, energy and bills, we're here to give you practical help and advice.
Find out how we can support you through these difficult times.
Read more about the cost of living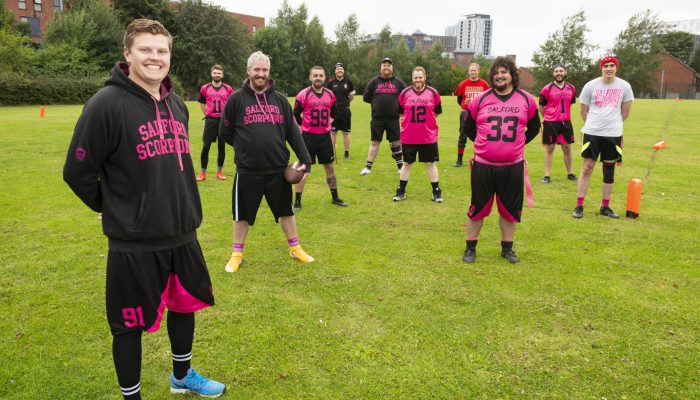 Community funding
The Springboard community fund, and how Salix Homes can support local projects financially.
Community funding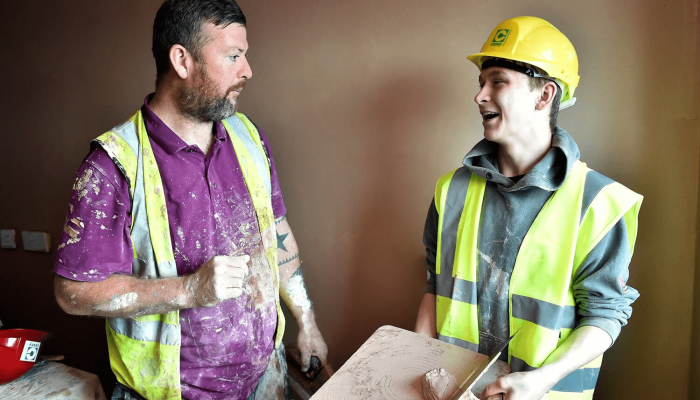 Work and skills
Practical support and advice for our customers to find employment or training.
Work and skills
The difference we make at Salix Homes
We're about so much more than just providing homes, we deliver services to improve lives and work with specialist partner organisations to support our customers and communities. In the past year:
£49,805
invested through our Springboard community fund
145
people supported with training, employment and career advice
£75,458
benefits and grants gained through our money advice service
211
homes let to people who were previously homeless
£49,805
invested through our Springboard community fund
145
people supported with training, employment and career advice
£75,458
benefits and grants gained through our money advice service
211
homes let to people who were previously homeless

Get involved
We want to hear what you've got to say – help us make services we can all be proud of
Get involved

News & Events
The latest news and events from Salix Homes and our communities
News & Events