Application process
So you're interested in a job at Salix Homes? Here's some information and tips to help you along.
We're thrilled you're considering joining us!
You can see all the roles currently available through our careers portal.
When you've found the one for you, click 'apply' to create your profile and make your application.
But first, read on for some more details about what to expect, along with some things to think about when putting together your application.
This'll help us find out all we need to know about you, and help you show yourself at your best!

Information and useful tips
We ask you to complete an online application as the first step.
We'll ask you in the supporting statement section to tell us about your skills, experience and why you'll be great for the role in the supporting statement section. This is your chance to shine and show the real you!
We'd recommend you do a bit of research beforehand so you can make your application as tailored as possible. Find out more about us or see what it's like working at Salix Homes.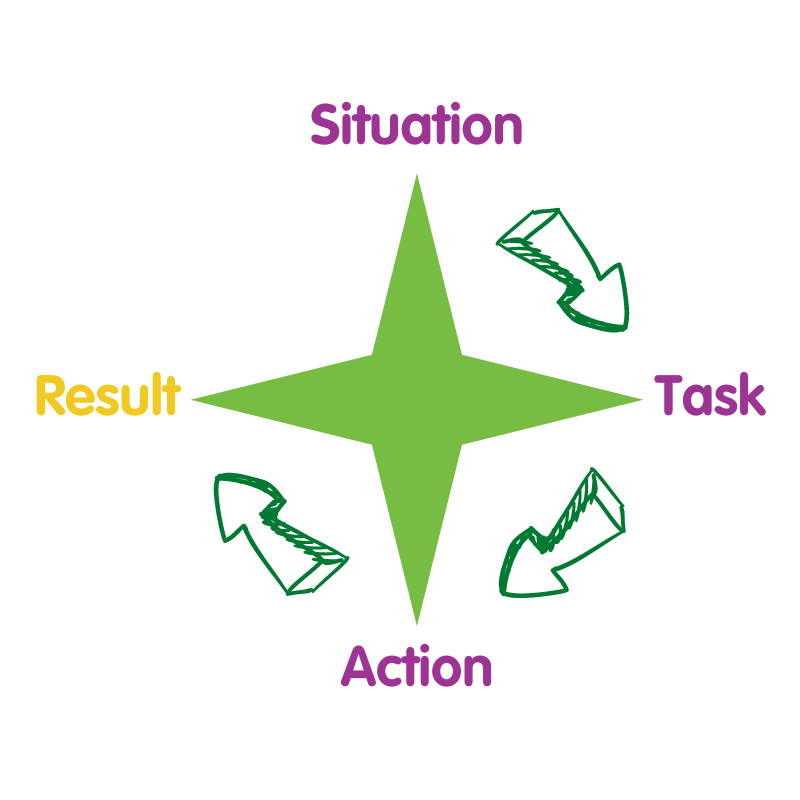 Don't forget to refer to the role profile attached to the advert so you can share all the relevant knowledge, skills and experience you have.
Your supporting statement should be easy to read, so be concise and try not to waffle.
Don't be afraid to use subheadings or bullets.
Consider using the STAR technique for your supporting statement, by providing real-life examples that show the skills being asked for: Situation – Task – Action – Result
As tempting as it may be to send out a generic CV and covering letter, or copying and pasting from previous applications, it's important you show us that you're a good fit for the specific role.
Show your attention to detail by:
getting someone to look over your application for you.
re-reading it so you pick up any mistakes
completing a spellcheck
trying to get the application in with plenty of time before the deadline
When we receive your completed application, we'll review the skills and experience you have detailed against the role you have applied for.
If it's felt you would be a good fit for the role, we will contact you by phone or email to schedule an interview. This may be an initial telephone interview or face to face interview dependent on the role. If you are contacted by email, you will have the chance to select the most appropriate time for your interview to take place from the slots available.
Whilst we really appreciate the time taken for all applications, if you've not been successful at this stage, we'll send you an email to let you know.
We'd love to provide feedback for all applications, but unfortunately due to levels of applications, we're usually unable to at this stage of the process. Please don't let this stop you from making applications for other roles with us.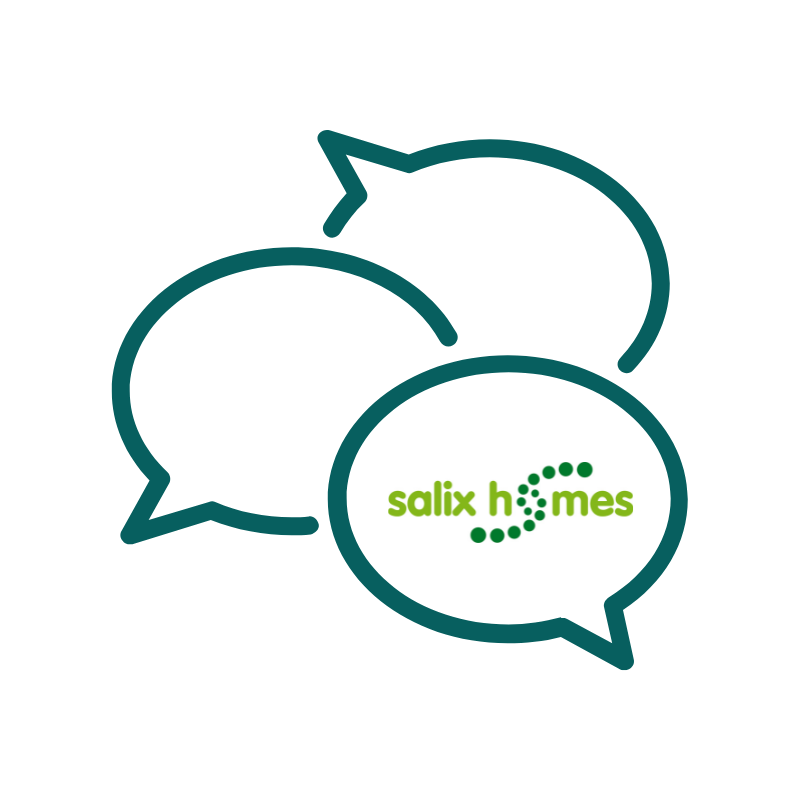 Phone interviews
You may be contacted to arrange an initial telephone interview with the person recruiting. This will be used as an opportunity to learn a little more about you, your skills and experience. It will also give you the opportunity to ask any questions you may have about the role and working at Salix.
We'd recommend that you review the role profile again and prepare any questions you may have before your interview.
Face to face/online video interviews
This is a two-way process – it's a chance for us to get to know you and for you to get to know us too!
The person recruiting will want you to perform to your best, so will do what they can to help you. They'll want to learn more about you, your experience and what you can bring to the role, and if there's anything else we can do to support you through the process.
Most of our questions will be 'behavioural based' questions, as we'll want to understand how you have applied your skills and experience in the past.
We'll also ask some questions based on our Vision and Values, so take some time to have a look at those.
To reduce those nerves, we'd recommend you remind yourself of the job profile before your interview to help you think of clear examples related to your experience, and consider using the STAR technique detailed above to structure your answers.
Our interview teams may consist of the hiring manager, other managers, peers, and people reporting into you (if appropriate), but all the necessary details will be provided beforehand.
Remember to ask questions of your own!
Assessments
Dependent on the role, some of our jobs may require other assessments.
These could take place before or after the interview, in person or online, but you will be given details and instructions during the recruitment process.
After the interview we'll let you know you as soon as we can about the outcome. We appreciate your patience, as we know this can be nerve wracking! On some occasions a second interview may be required, but we'll let you know if that's the case.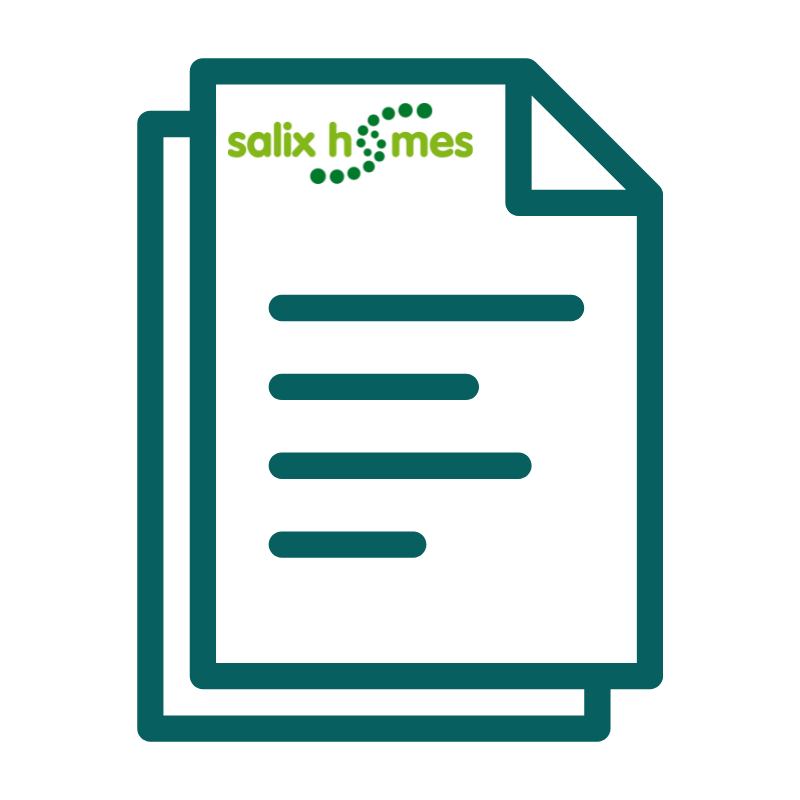 If you're selected as the final candidate for the role – well done! The person recruiting will contact you to send your offer and contract details for you to look over.
If you've not been selected for the role, we'll be in contact with you and will provide you with feedback. We really appreciate the time you have taken to apply. Please don't let this stop you from applying for other roles with us.
Verbal offer
The recruiting manager will contact you to congratulate you and provide a verbal offer to you.
You will have the chance to discuss things such as compensation, notice periods and benefits. It will also give you the opportunity to ask any other questions that may not have been covered at interview.
Written offer
We'll send details of our offer of employment once you've confirmed you are happy to accept.
This will include an offer letter and contract, and dependent on the role you're applying for, any further information or disclosures required.
You'll receive an email with instructions of how to sign into Buzz Learn, our online portal, to review and complete new starter documentation and supply any further information such as reference details.
Additional requirements
Some roles may require additional checks before you start at Salix Homes, such as driving record or criminal background checks. The recruiting manager will make you aware if this is necessary.
When you've completed all the necessary new starter details, your recruiting manager and People Services team will ensure you know what to expect on your first day.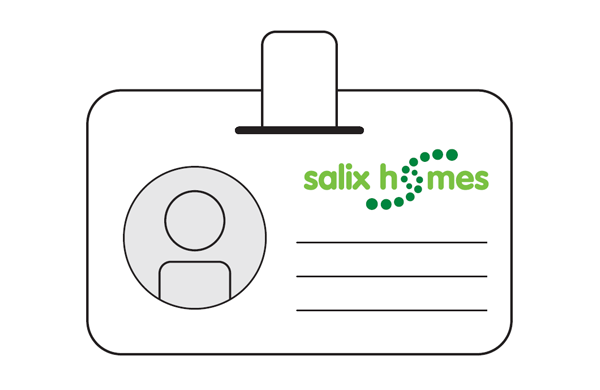 Start date confirmation
Once all your new starter paperwork has been submitted and references received, the recruiting manager will contact you to confirm a start date. You'll receive a firm offer letter confirming the details such as location and start time.
Onboarding activities
You'll get the opportunity to complete onboarding activities on Buzz Learn prior to your first day. The aim of these is to give you a little more of an insight and information about the social housing industry and Salix Homes as a company.
Your recruiting manager will develop and communicate an onboarding plan to introduce you to your team, department and the wider business. This will include a face-to-face induction session and may include meetings with coworkers and customers to learn about your role's responsibilities and life at Salix Homes. Onboarding periods vary dependent on roles.

Benefits of working at Salix Homes
We offer a wealth of benefits, for your work and home life
Benefits of working at Salix Homes
Working with us
A look inside some of the teams' roles at Salix Homes
Working with us