As your landlord, we have a legal duty to ensure that the wiring in your home and any equipment owned by Salix Homes and provided for your use is safe.
We carry out periodic checks of the electrical wiring in your home and test portable appliances in communal areas.
However, you are responsible for any electrical equipment you have brought into your home and how you use it.
Faulty appliances are a major fire risk, so if any of your appliances, such as your fridge or washing machine, start making strange noises or aren't working properly, please don't ignore it.
If you're struggling with the cost of buying appliances, or can't afford replacements if they're broken, then we're here to help. We have a Furniture Recycling Scheme which includes free household items and white goods for customers who are eligible.
Your electrical safety responsibilities
Every five years, you must allow us access to your home to complete your electrical safety check. If you do not allow us access you will be in breach of your tenancy agreement and we will take legal action. This may result in you losing your home.
If you employ anyone to carry out electrical work in your home, you should ensure they are a registered electrician with one of the government-approved schemes. You should also let us know about any electrical work you've had done in your property, in case we need to carry out an additional safety check.
Electrical safety tips
To reduce the risk of an injury or fire caused by electrical faults, follow our safety advice.
Only buy electrical appliances and chargers from a reputable source and always check for a British or European safety mark.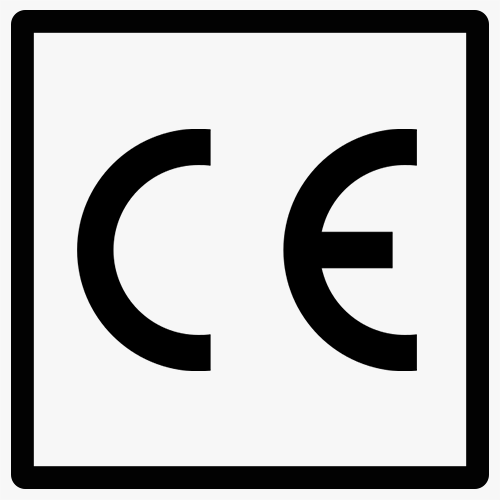 Don't overload plug sockets or adaptors.
Check your sockets regularly – if you see burn marks or they feel hot please contact us on 0800 218 2000 to arrange an inspection.
Don't put electric heaters near curtains or furniture and don't dry clothes on them or cover the air vents on heaters.
Don't trail flexible cables under carpets or rugs – you won't be able to see any damage
Regularly check for frayed or worn cables and wires. Check to see if the cable is fastened securely to the plug and check the socket for scorch marks. You should always carry out these checks before you use an appliance
Switch off appliances at the socket when not in use. Switch off appliances when you go to bed or when you go out unless they are designed to be left on (e.g. fridge freezer)
Keep electrical appliances clean and in good working order. Look out for fuses that blow, circuit-breakers that trip for no obvious reason and flickering lights
Don't use electrical appliances near water and never touch electrical appliances with wet hands
Don't use water on an electrical fire. Pull the plug out or switch the power off if it is safe to do so and call the fire brigade
For more information on electrical safety, visit the Electrical Safety First website: www.electricalsafetyfirst.org.uk

Safety in your home
Safety in our buildings and reporting concerns
Safety in your home

Manage my home
All the information you need about your home and tenancy - repairs, payments, safety and more
Manage my home

How we can help you
An extra helping hand to our customers and local communities
How we can help you