Fire safety is a priority for Salix Homes, and we work closely with Greater Manchester Fire and Rescue Service to help minimise the risk and impact of fire in our properties.
It's also crucial that you keep yourself safe and don't do anything which could put you or other people at risk of injury from fire.
Who is responsible for fire safety?
Everyone has a part to play in keeping our customers and our homes safe.
If your home has communal areas, such as in a flat or sheltered accommodation, Salix Homes will maintain those areas to ensure we achieve the highest levels of safety. We carry out regular safety audits on communal spaces.
As a tenant, you must live and behave in a way that does not increase the risk of fire or damage to your home or building.
Do not carry out any unauthorised DIY jobs or alterations to your home
Make sure you remove any waste from your property in the correct manner
Allow access for Salix Homes staff to your home, as required under the Building Safety Act and Fire Safety Act
Report anything you see that could pose a danger to fire or building structural safety, such as damaged or broken fire detection systems or sprinklers
Keep communal areas free of any personal items or belongings
Follow all the conditions of your tenancy agreement
Let us know if someone else moves in to your home
Tell us if you or a member of your household become unable to evacuate your building unaided
Smoke alarms and heat detectors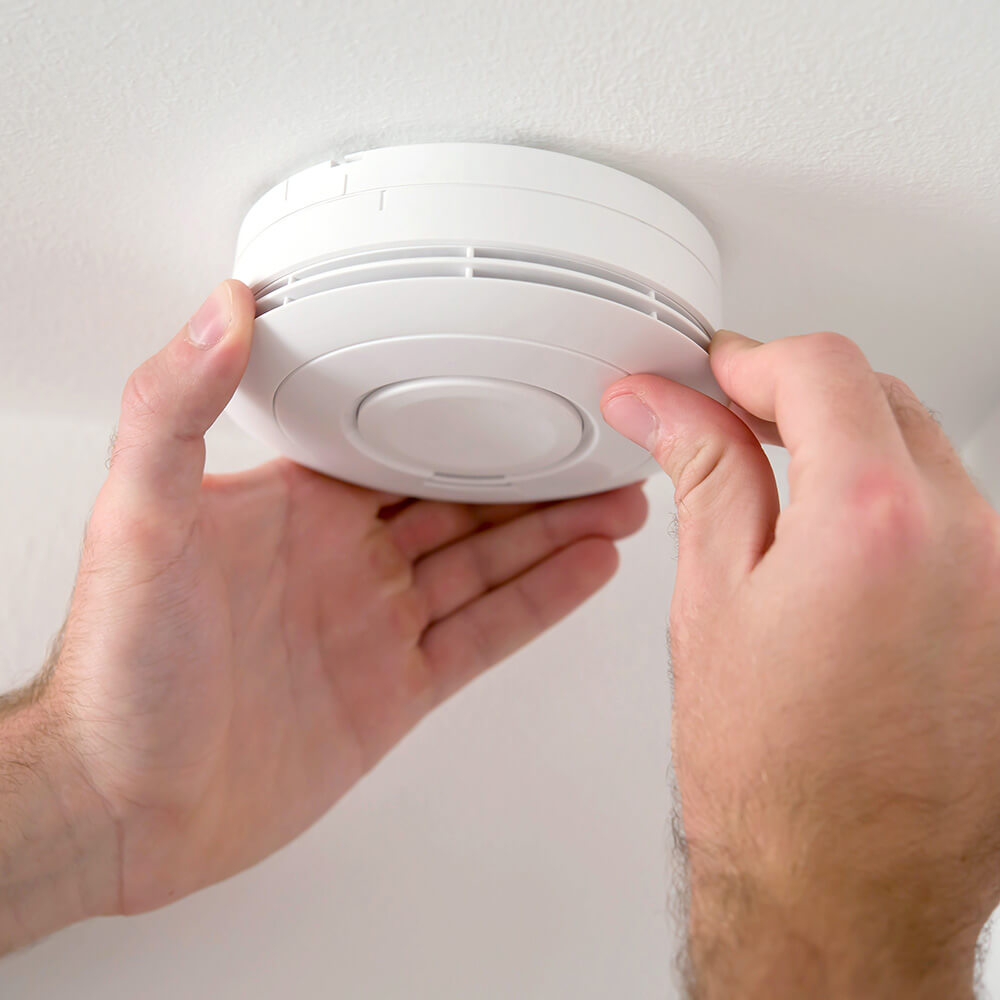 As your landlord, we provide and fit smoke detectors in all our properties.
Every home should have at least one working smoke alarm. We recommend that all our properties have a smoke detector in the lounge and hallway, and a heat detector in the kitchen.
It's your responsibility to check regularly that your smoke and heat alarms are working, and we would advise you to test them monthly. If your alarm starts to bleep, it may have developed a fault or simply need new batteries, so please let us know if this happens.
If you do not have a working smoke alarm in your home, please contact us so we can arrange to have one installed.
Your smoke alarm could save your life in a fire, so please don't tamper with it. You should never disconnect or take the batteries out of your smoke alarm. Some smoke alarms are connected to your electricity supply and you could be injured if you try to disconnect it.
Greater Manchester Fire and Rescue Service offer free Home Fire Safety Assessments, where they will visit your home and provide fire safety advice and equipment, depending on risk.
To find out more, get personalised fire safety advice and check if you are eligible, visit the GM Fire and Rescue website.
What to do if there's a fire in your home
If you live in a high rise block or communal building, some of this advice may vary, so please refer to the separate High-rise fire safety information.
If there is a fire in your home – get out, stay out and call 999 – don't try to tackle the fire yourself, and never go back into a burning building.
Keep calm and act quickly – alert everyone in your home and get out by your nearest exit, staying together where possible.
Seconds count so don't waste time rescuing valuables.
Before opening a door, check it first by using the back of your hand. If it's warm, don't open it.
When moving through your home, remember to shut doors behind you to help contain the fire.
What to do if your escape route is blocked
If your escape route is blocked and you can't escape safely through a window, call 999 and find a room to wait in until the fire service arrive.
Open a window in the room and put cushions and bedding around the bottom of the door to block out the smoke.
If smoke starts to come into the room – keep low to the floor as this is where the air is cleaner.
Once you've escaped
Don't go back inside your home, even if there is someone left inside. Wait for the fire service, and when they arrive, give them as much information as possible.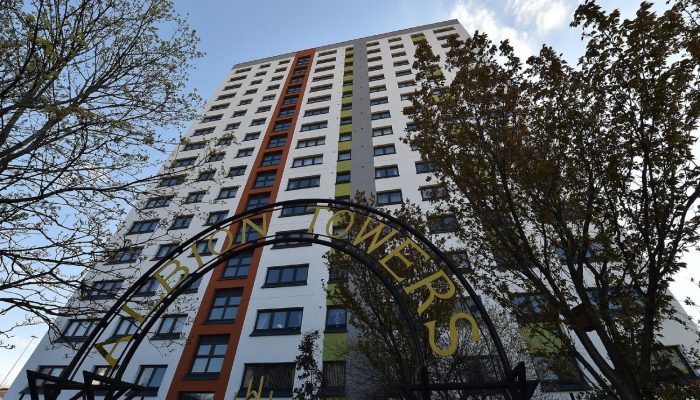 High-rise fire safety
Information if you live in a high-rise apartment block
High-rise fire safety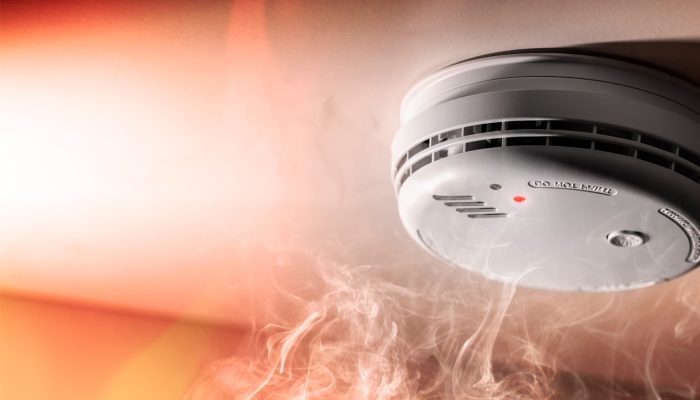 Fire safety tips and advice
General safety information around your home
Fire safety tips and advice

Safety in your home
Safety in our buildings and reporting concerns
Safety in your home

Manage my home
All the information you need about your home and tenancy - repairs, payments, safety and more
Manage my home

How we can help you
An extra helping hand to our customers and local communities
How we can help you