Meet the Executive Management Team
The people who manage the day-to-day running of Salix Homes.
Our Executive Management Team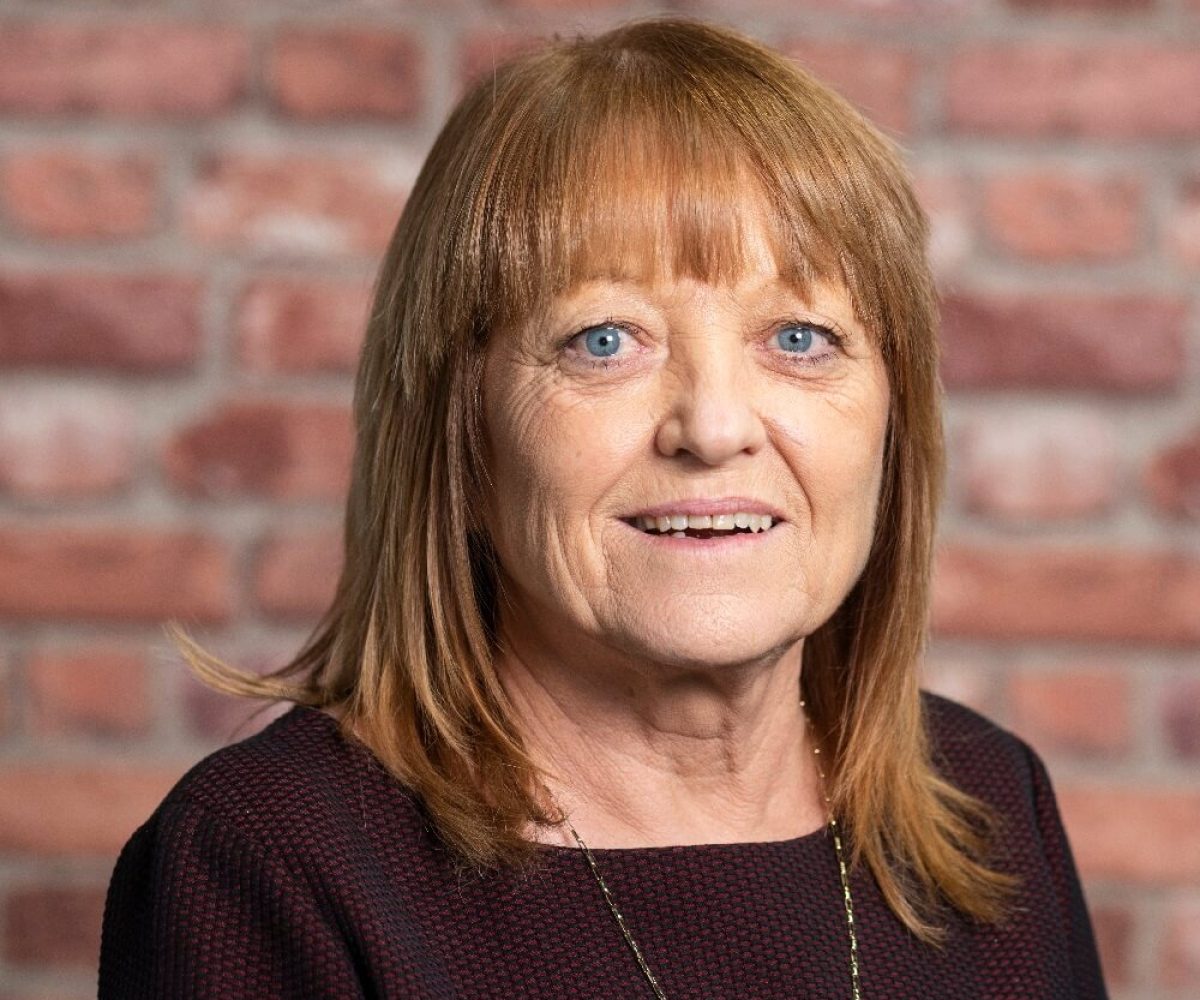 Sue Sutton, Chief Executive Officer
I've worked in the housing sector for over 20 years across the North West, with a background in community development, neighbourhood management, customer service and building safety.
I'm honoured to be the chief executive at Salix Homes, where I've worked since 2008 and committed to increasing the supply of good quality affordable homes and working with partners across Greater Manchester to promote and create opportunities that address inequalities for local people.
I'm leading Salix Homes on the next leg of its journey and am committed to further developing the organisation's family friendly, flexible, fit for the future working environment whilst maintaining its DNA – customers at the heart of everything we do.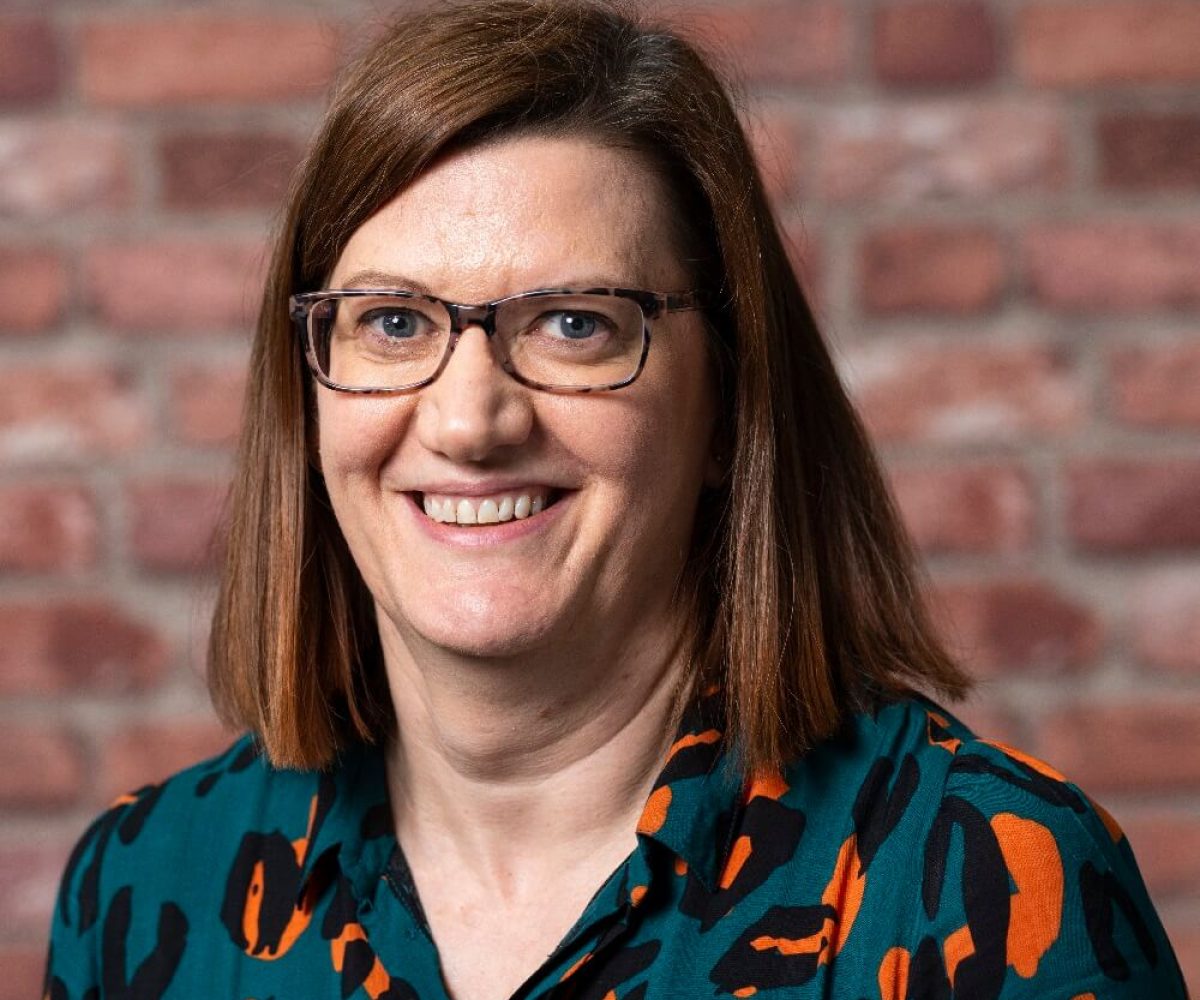 Sian Grant, Executive Director of Operations
I have over 20 years' experience in social housing with a background in customer service, repairs and maintenance, housing management, customer engagement and housing strategy.
I have worked at Salix Homes since 2012 and I am passionate about delivering high quality, value for money services to our customers. At Salix I am responsible for tenancy and estate management, community safety, income management asset management, repairs and maintenance , customer services and the customer voice.
I am committed to ensuring our customers have a voice in the services we provide to their homes and that they are able to influence how we provide and improve our services.
I will be working collaboratively with partners across Salford and Greater Manchester to ensure we provide the services and support our customers need.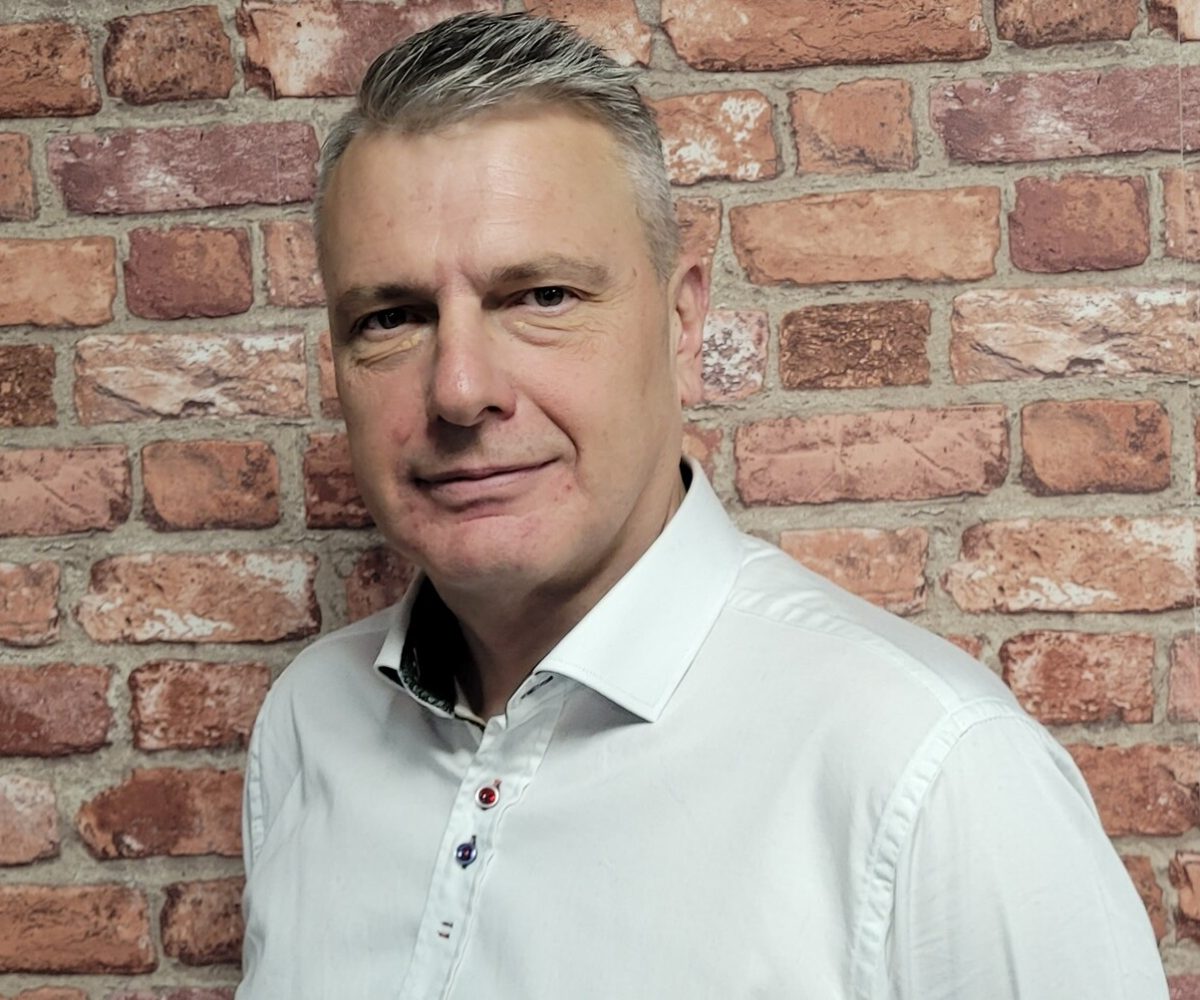 Eric Tamanis, Executive Director of Resources
I joined Salix Homes in November 2022 as Executive Director of Resources, responsible for overseeing the organisation's back-office support services, which includes finance, performance, governance, health and safety, HR, marketing and ICT.
I have worked in the social housing sector since the early 1990s, qualifying as an accountant in my early career, before holding directorate responsibilities for finance, property services and business development.
I have worked in a variety of organisations that have all differed in their size, profile and nature.  All have gone about things in their own way, but with the common goal of providing the best possible homes and services for customers, and Salix Homes' approach in this respect positively stands out.
My approach is to focus on directing resources to the benefit of customers, adopting a commercial approach driven by value for money and social principles, while maximising the potential of our colleagues.
My focus has always been on people, any organisation's most important asset, and customers – remembering always why we do what we do.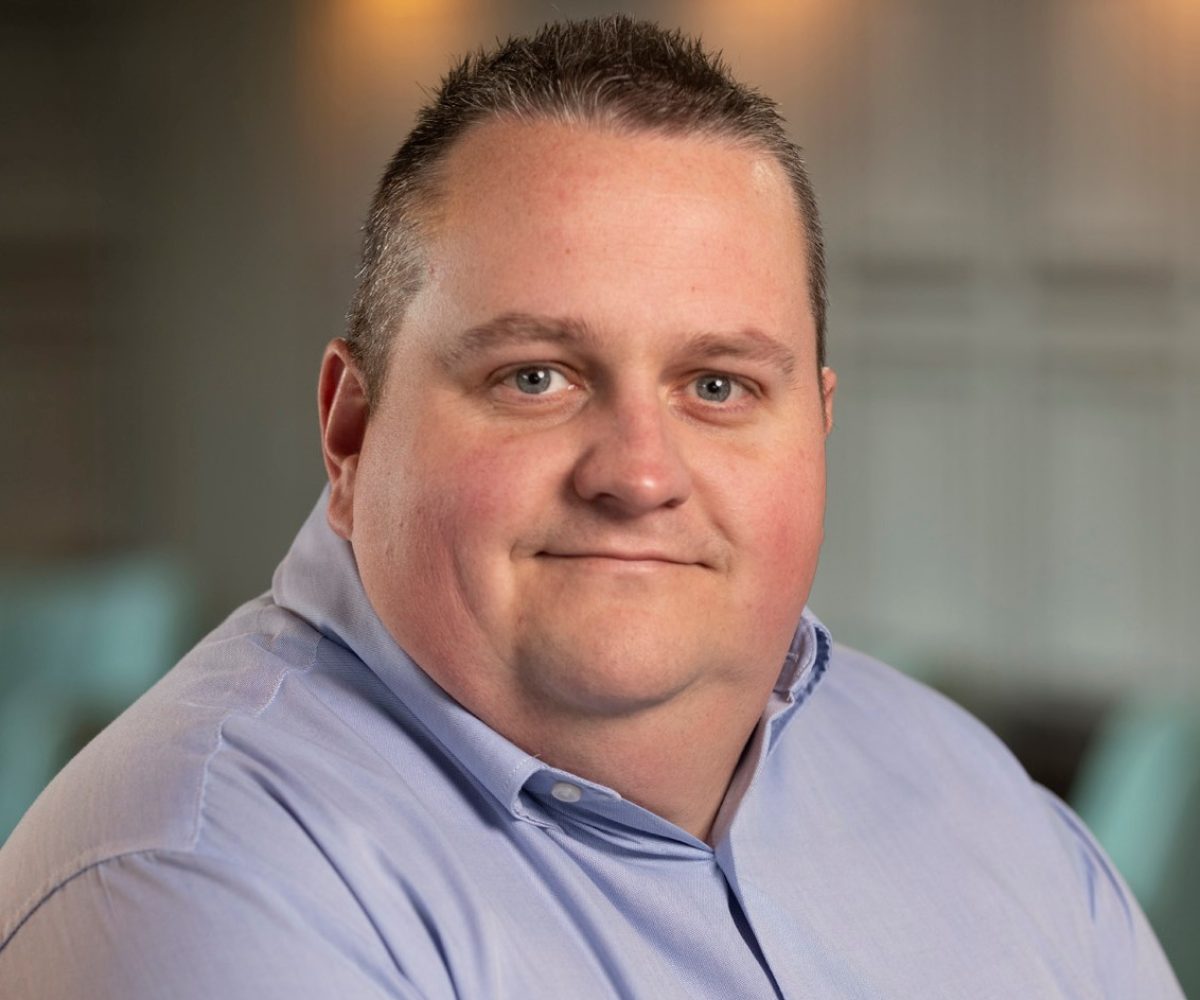 Liam Turner, Executive Director of Assets, Growth and Sustainability
I've worked at Salix Homes for more than a decade, taking on the role of Executive Director of Assets, Growth and Sustainability in May 2023.
I work alongside Sue, Sian and Eric on the Executive Management Team, with responsibility for property, building safety, development and sustainability.
This was a newly created position, developed as part of our ambitions to refocus and strengthen our leadership and management team to ensure we have the right resources in the right place to enable us to meet the challenges and changes we face, both as an organisation and across the sector.
I've worked in social housing for more than 16 years, starting out as a neighbourhood officer before working my way through the ranks and gaining experience in a number of areas including customer service, repairs, asset management and sustainability.
My approach is to ensure we have a 360-degree view of all our properties, delivering a joined-up approach across all areas, and that we collaborate well with our colleagues and partners to deliver a high-quality housing service, while ensuring our customers are firmly at the heart of our organisation and that our services reflect this.

Our Vision and Values
How and why we do the things that we do
Our Vision and Values

Meet the Board
The people who set the direction and policies for our organisation, and ensure we meet our objectives
Meet the Board

Our Promise to You
The Salix Homes Customer Charter
Our Promise to You