If you live in a flat or a high-rise block, there's some extra information that's useful to know.
Living in a flat
Our Environmental Services team look after blocks of flats and the shared areas. They make sure your home is somewhere safe and to be proud of.
As well as your rent, you may pay what is known as a service charge, for other services you receive from us.
These other services may include things such as:
security
door entry systems
caretaking services
All our high-rise blocks of flats have:
a secured perimeter fence enclosing the block and the car parks
a secure key fob entry system
CCTV cameras covering lifts, internal communal areas and car parks. These are recorded 24-hours a day, 365 days a year
visitor access via an intercom system
We completed a multi-million pound programme to enhance the safety of all our high-rise buildings, following the 2017 Grenfell Tower tragedy.
We replaced any cladding materials that did not meet the government's test criteria, and continue to carry out inspections and work required to meet safety standards.
Our work was commended by Dame Judith Hackitt, who led the Government's Independent Review of Building Regulations and Fire Safety following the tragedy.
If you live in one of our high-rise buildings, make sure you understand the fire safety procedure for your block.
Your block's procedure has been approved by the Greater Manchester Fire and Rescue Service.
Safety procedures are explained to all tenants in person, and you'll find a copy displayed in the communal areas of your block.
Visit our 'Safety in your home' pages for more information.
Safety in your home
Safety in our buildings and reporting concerns
Safety in your home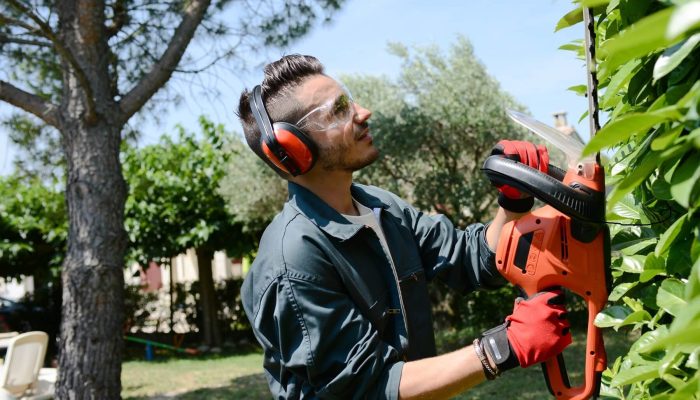 Our and your responsibilities
Who's responsible for looking after things in your home
Our and your responsibilities

Managing your money
Help around making the most of your finances
Managing your money

Energy and bills
Save on your energy bills, improve energy efficiency, and reduce our environmental footprint
Energy and bills

Local support and resources
We work closely with organisations across Salford to support our customers to live, grow and thrive
Local support and resources