Damp Smart Sensors
Monitoring damp, mould and condensation in your home
At Salix Homes, we take the condition of our homes very seriously and we are committed to making sure all our customers have a healthy and safe home, free from damp, mould and condensation.
We have recently secured funding to install smart sensors in more than 2,000 properties across Salford, which will act as an early warning indicator to let us know if your home is at risk of damp, mould or condensation.
We're writing to customers whose homes have been recommended for the installation of this smart sensor technology. The device will replace your existing boiler thermostat, which is the controller for the heating system in your home.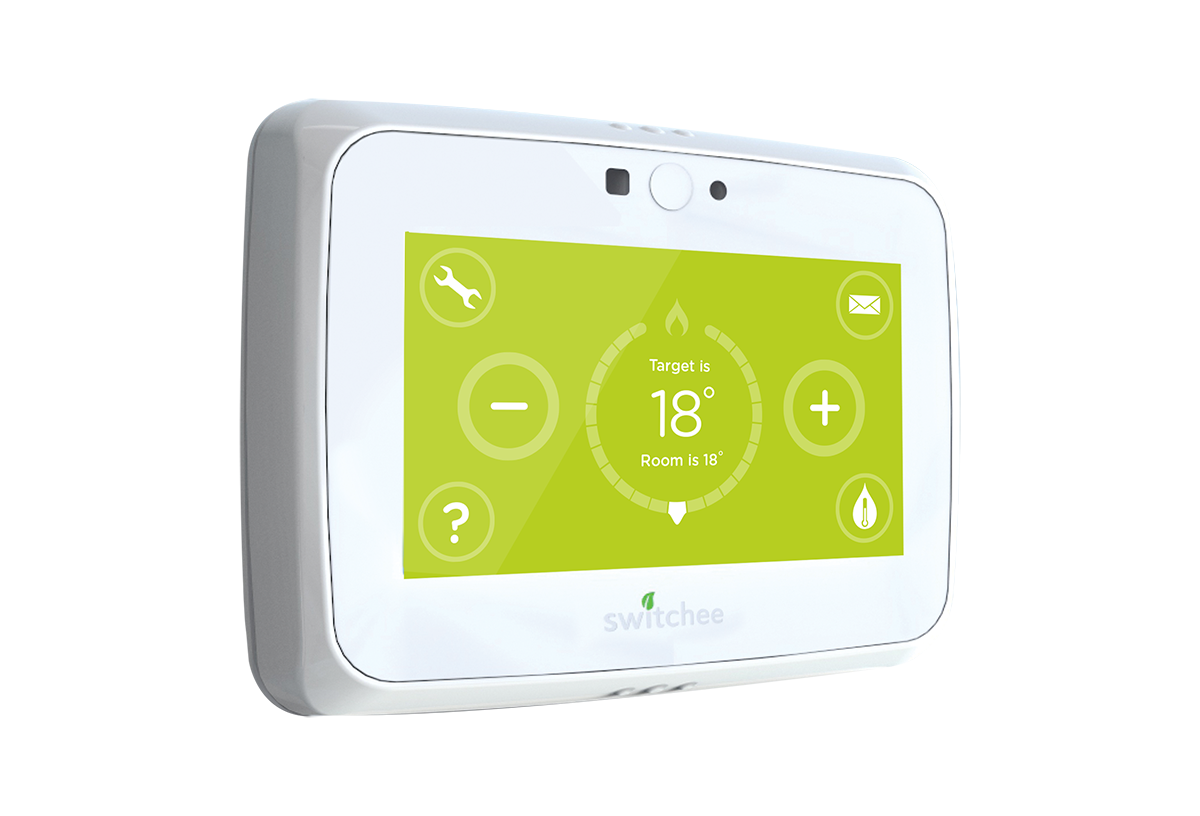 By installing sensors in your home, we will be able to determine if the property is at risk of damp, mould and condensation and it will enable us to take the necessary steps to prevent it before it becomes an issue.
The sensors are small, non-intrusive, and quick and simple to install and use. They may be installed in several locations around your home.

Our commitment to dealing with damp and mould
How Salix Homes is committed to tackling damp and mould in our properties
Find out more

Damp, mould and condensation
Spotting any damp or mould in your home and how to report it to us
Find out more

Getting to Know You
Tell us a bit more about yourself and your household, so we can help improve your access to our services and support
Complete our online form
Green Doctor Home energy saving
The Green Doctor
We've joined forces with the Green Doctor service to help our residents stay warm, stay well and save money on household bills.
Find out more
Repairs and maintenance
Booking repairs and reporting maintenance problems
Repairs and maintenance

Manage my home
All the information you need about your home and tenancy - repairs, payments, safety and more
Manage my home

How we can help you
An extra helping hand to our customers and local communities
How we can help you