Equality, Diversity and Inclusion Annual Report
December 2022
Introduction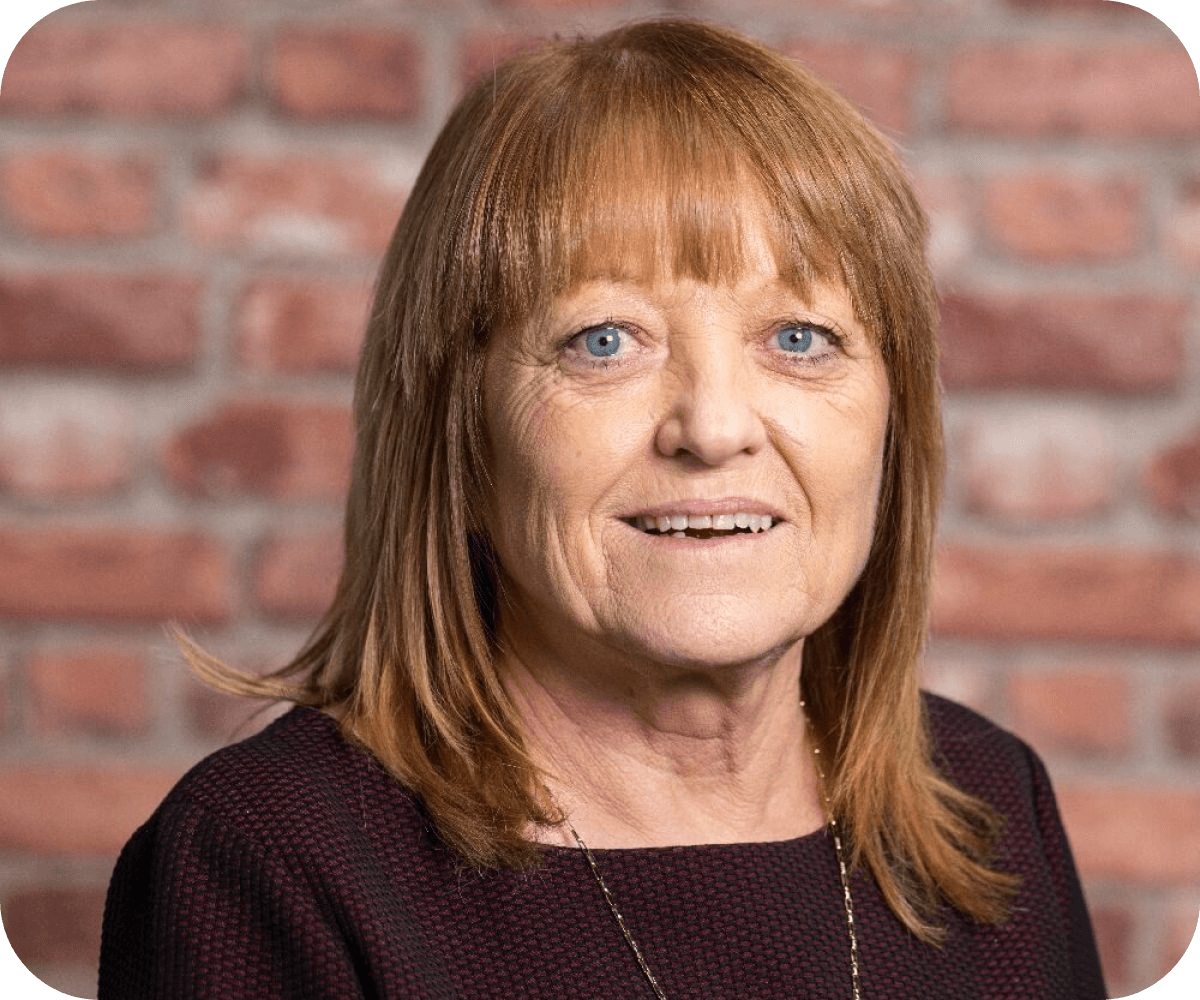 This report marks the first formal review of our Inclusion Strategy for the period January 2021 to December 2022.
We are proud of our culture and commitment to inclusion and this report sets out our overall approach and provides insights into how we have taken positive steps to promote diversity and inclusion and to reduce inequalities.
Overall, we have made good progress in delivering on our commitments and our journey continues to be one of learning and growth.
We sincerely hope that as you review this report, you will think about how you can support us on this journey. We want you to continue to give us feedback on where we are doing well, and where we can do better.
We know that as a social housing provider we have not just a legal duty, but a moral duty to continue our commitment to inclusion, diversity, and equality and as such this remains core to our values and who we are.
Sue Sutton
CEO Salix Homes