3. Using our position to find housing solutions
Salford, our community, is one of the most deprived cities in the country, it is at the frontline of the housing crisis as it struggles with availability of housing and rising rents of private landlords.
We believe that everyone deserves a safe and secure place to call home and are maximising the impact of our position in the sector to improve access and experiences.
Our work in this area will support our ambition to 'provide high quality homes for our customers' as detailed in our Corporate Plan under the theme 'Our Homes' and continue to actively engage in the following: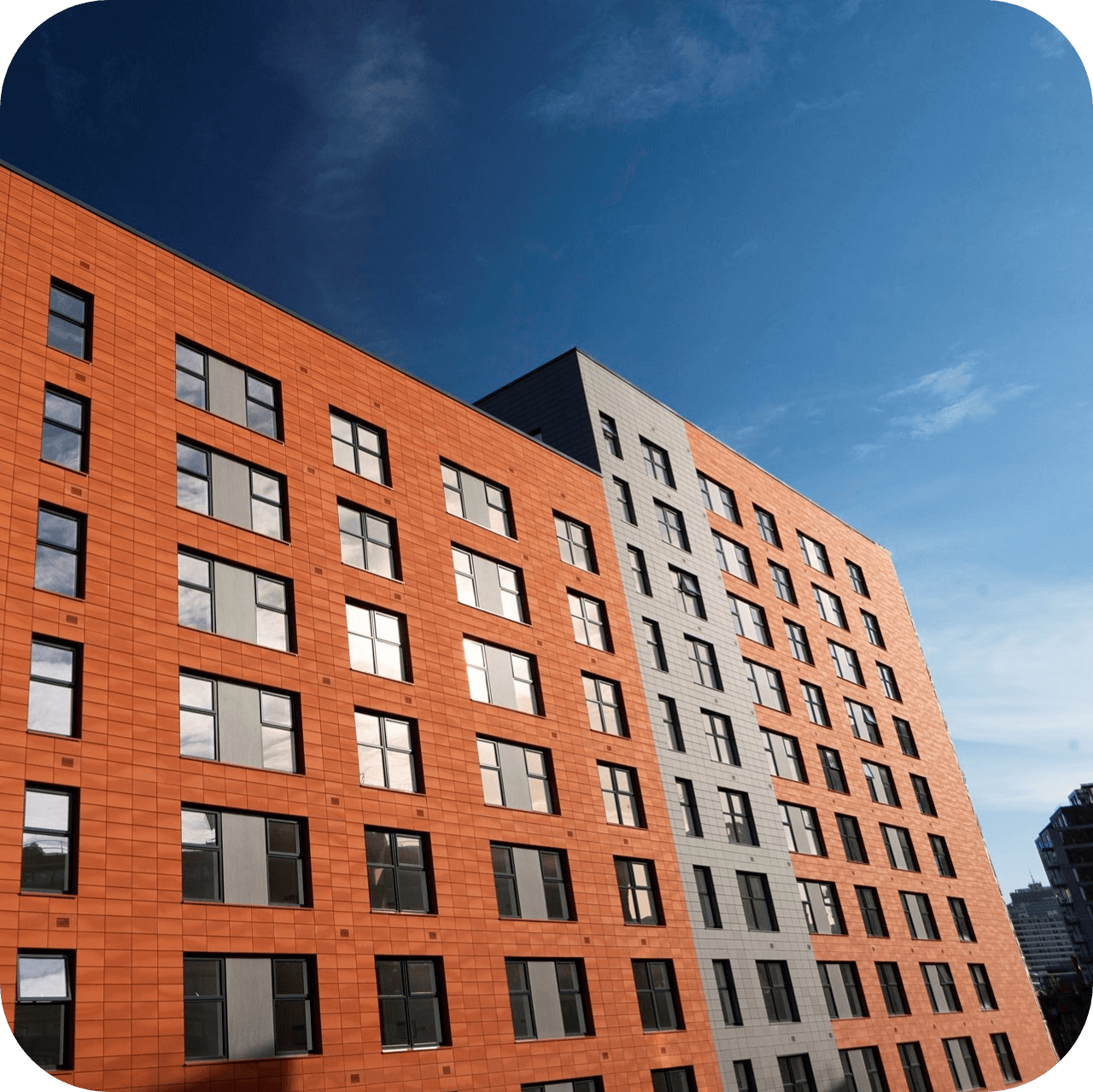 Derive Salford
This is a development company wholly owned by Salford City Council which aims to increase the number of affordable homes available for rent. These properties are managed by Salix Homes.
Let Us
A Greater Manchester ethical lettings agency that we are part of which links private rented homes with the households who need them by increasing access to affordable private rented properties across the region. Let Us are helping landlords raise the standard and to maximise the social impact their homes can deliver.
Homelessness
We work closely with local authority services to provide temporary accommodation through schemes such as Housing First, SIB (Social Impact Bond), A Bed Every Night, Rough Sleeper Accommodation Programme and our initiative Direct Lets initiative (to applicants in temporary accommodation)
Willo Homes
Part of our organisation which offers high quality, beautiful and sustainable homes for affordable homeownership to not only help people on the property ladder, but also to give them a sense of belonging.